Support readiness of health posts to provide maternal and child health services
Infrastructure and equipment & medical support
To improve service delivery and to encourage service usage among the community people, we provide quality infrastructures that meets the infrastructure standards and ensures that it is accessible to people with disability. We provide medicine and equipment support to the needy community.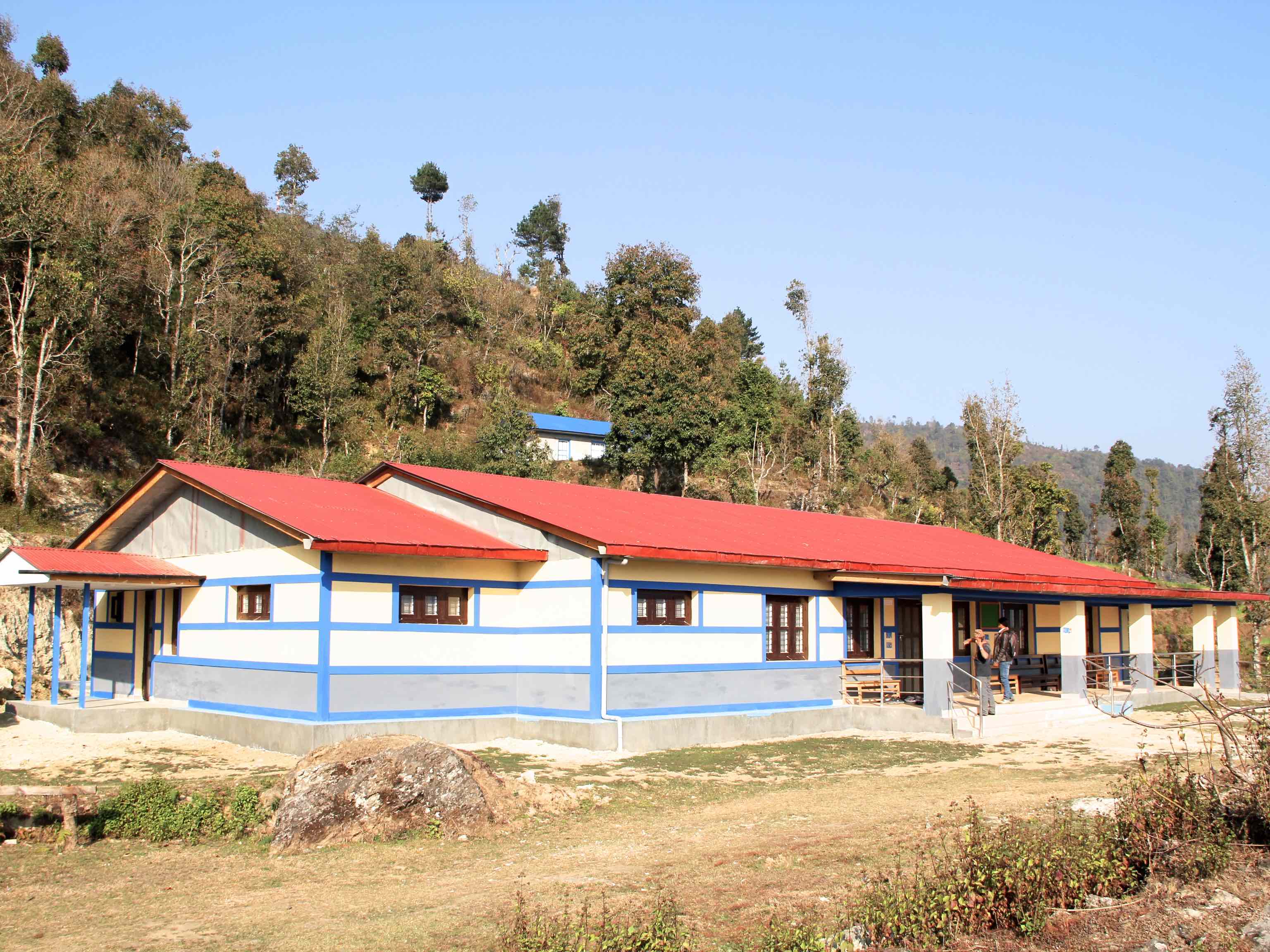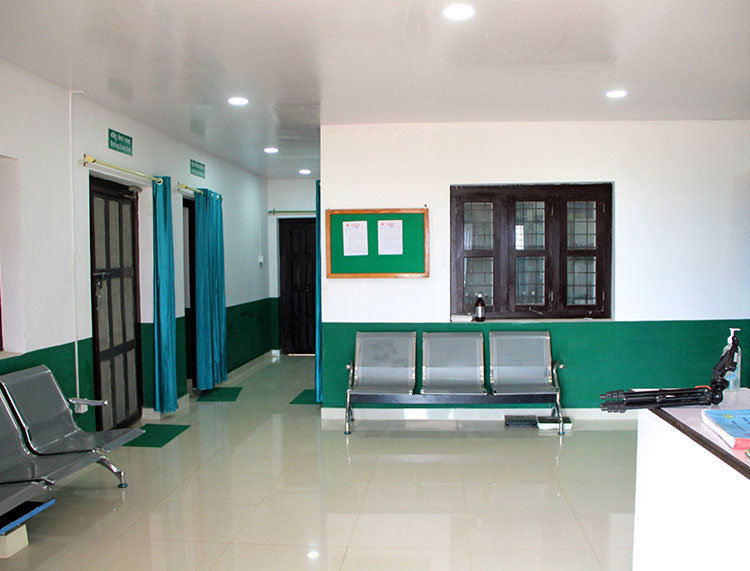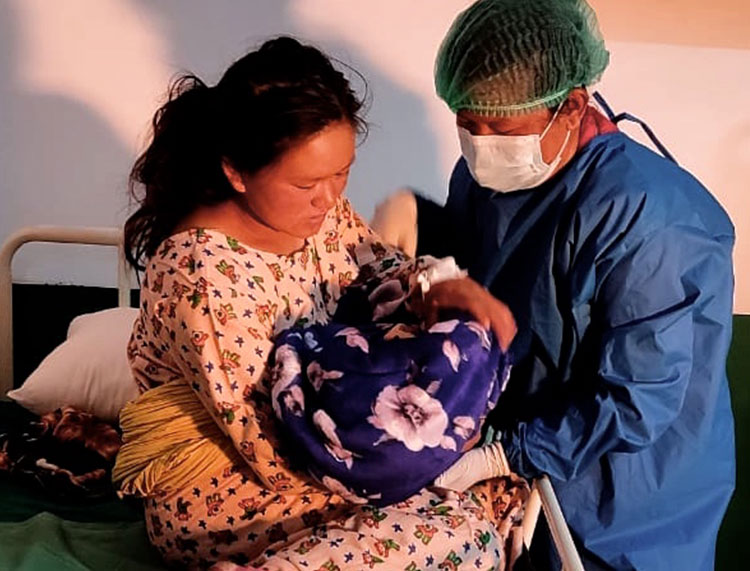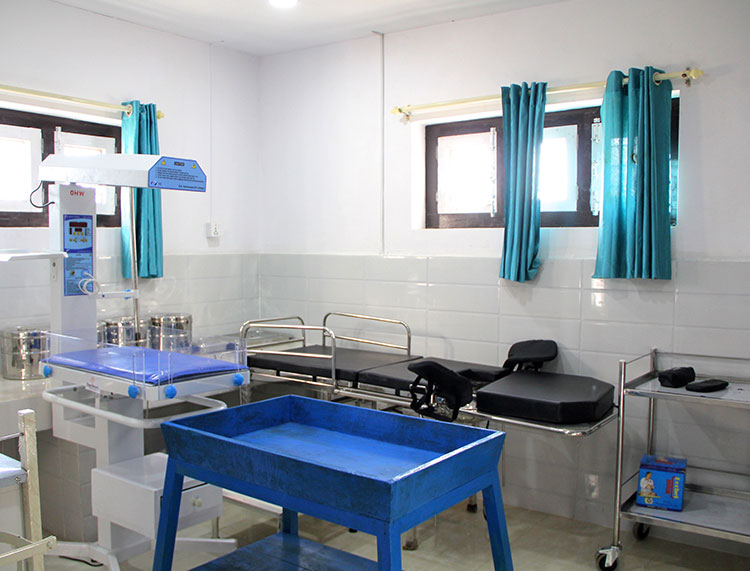 Health workers capacity strengthening support
Health workers who provide maternal and child health care should be capable to provide evidence based high quality care, should have the appropriate clinical skills and comply with service standards and protocols. We provide trainings for the health post staff so that they are able to provide better health service.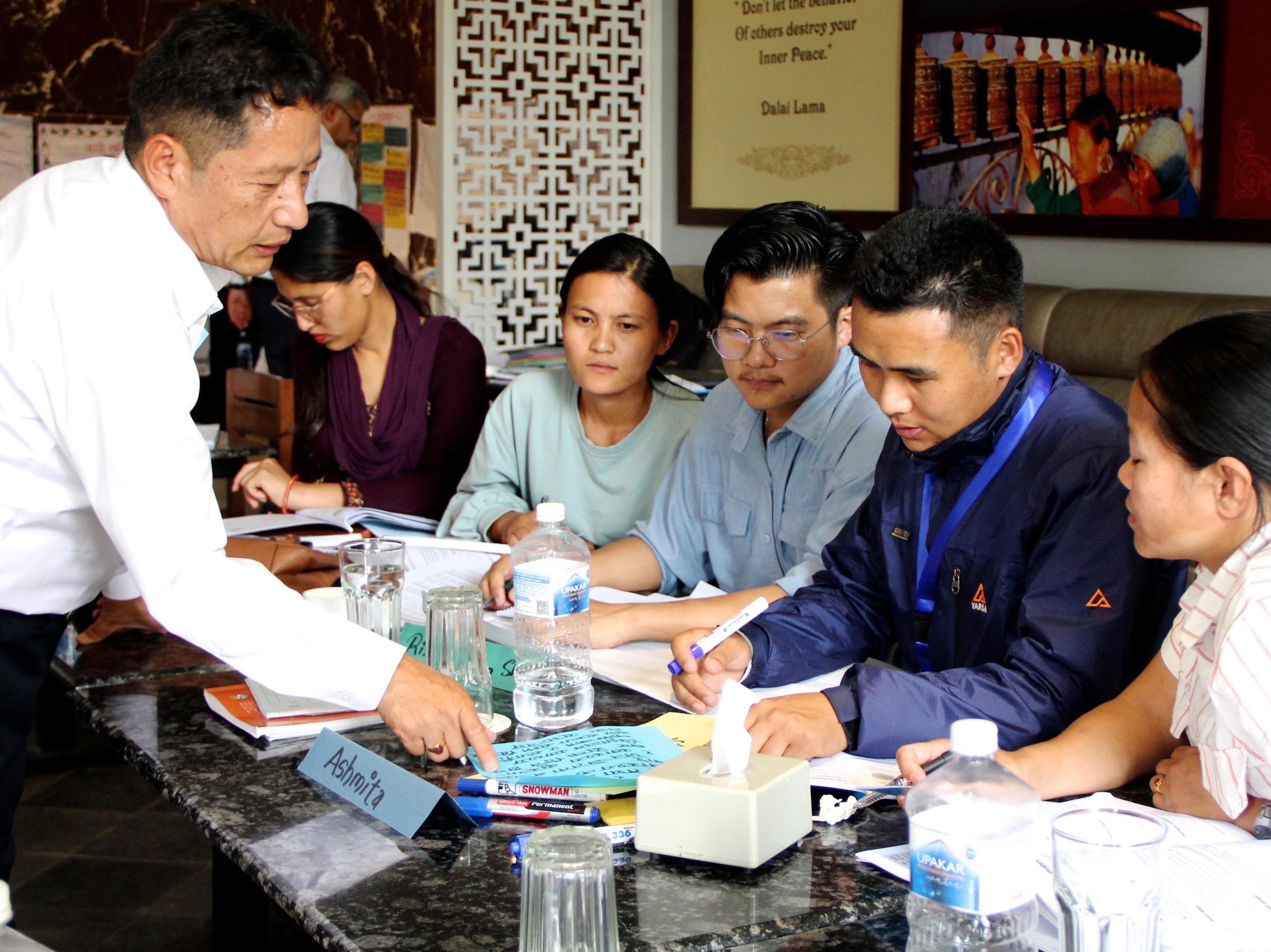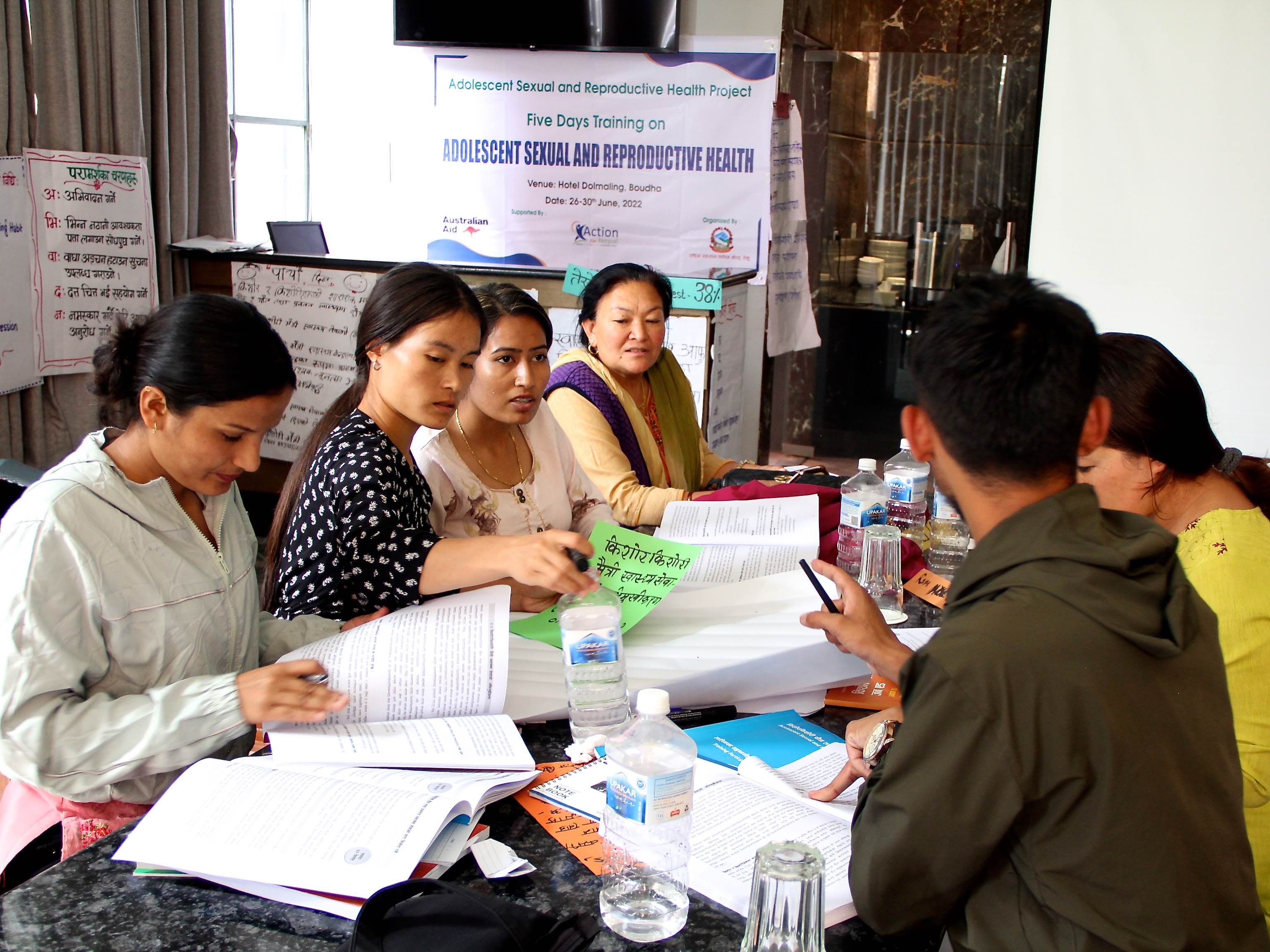 Raise Health Awareness
FCHVs play a major role in providing health information to the pregnant women and mothers in the community. We work in close coordination with the FCHVs in the community and provide trainings and accurate knowledge to enable them to communicate information effectively in the community.

---
Provide support to Improve the Governance of the Health Facility
Governance Is the key to encourage effective use of resources and to get the desirable behavior. We provide trainings for the HFOMCs. We believe that the improved governance capacity of the HFOMC will ensure improvement in health service delivery and accountability.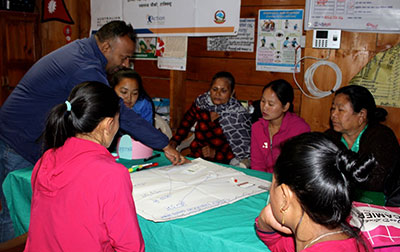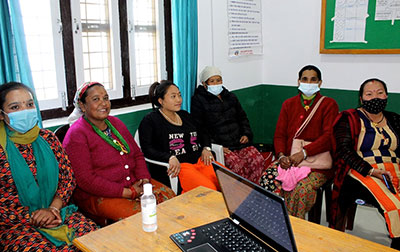 ---
Increase access to quality maternal and child health service
In close collaboration with the local government, we work to improve the access of maternal and child health service by bringing the service closer to the community people through identification of the outreach clinic sites and incentivizing the service delivery through trained health workers.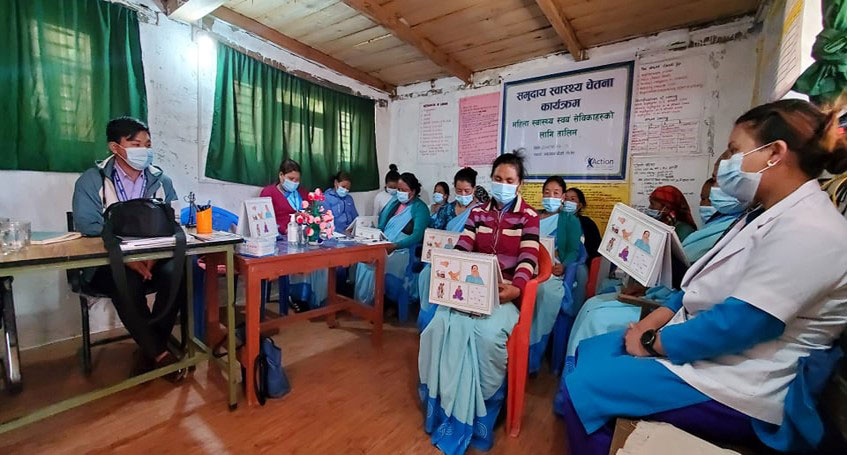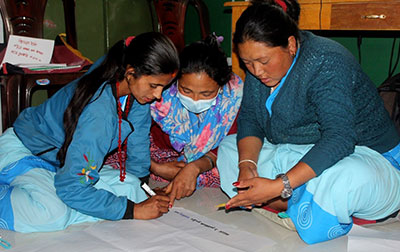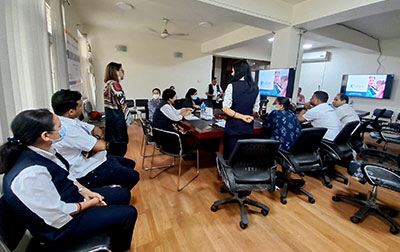 ---
Increasing awareness and inclusion for equitable maternal and child health service
We conduct health awareness sessions in schools and communities in close coordination with the FCHVs and health workers.
Our work in inclusion is focused in making the health service accessible to the women with disability so that it leaves no one behind. We provide training to all the stakeholders on disability inclusion, child safeguarding and PSEAH.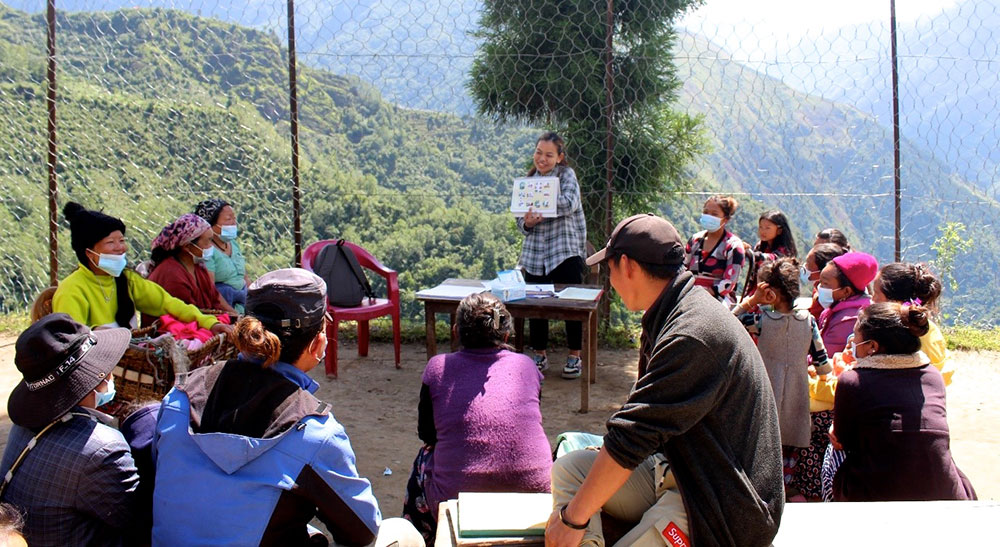 Access to new health center in the village changed the lives of many villagers, Sanjita BK is one of them.
Read her story
"Availability of birthing service in my village helped me deliver my fourth baby under good care of the nurses. I still remember the suffering of my first delivery at home."