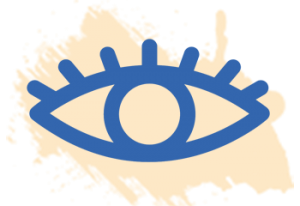 Our Vision
We aim to build healthy and educated communities in Nepal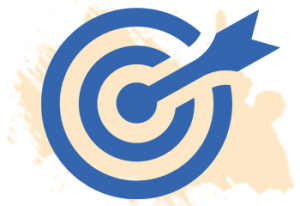 Our Mission
We are on a mission to empower local communities to develop resilience
through improved health outcomes, education, clean water and economic sustainability.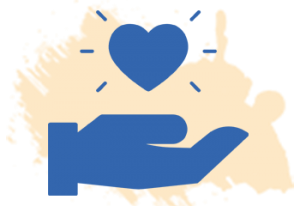 Our Values
Action for Nepal is an open, transparent and accountable organization founded on the principle of assisting those in need and undertaking all transactions with integrity. We are strictly against discrimination on the basis of ethnicity, caste, gender, sexuality, age, region, political beliefs or social status. We collaborate with our partners ensuring a community centric approach and community ownership in all development activities.
We believe that locally led work achieves sustainable outcomes. We treat all community partners with respect and dignity while designing and implementing well founded, appropriate programs that are solution oriented, cost-effective and sustainable.