Our Approach
We work directly with the local community to fund our health, education, water, sanitation, hygiene (WASH) and emergency response projects. After the completion of each project we maintain close contact
with the community to ensure the ongoing sustainability of the programs.
Selecting a Local Community Partner
We select the community based on criteria such as remoteness, needs assessment, community engagement, ownership, commitment to change, accountability, passion to locally drive, active local government involvement and the ability to lead the projects and their long term sustainability.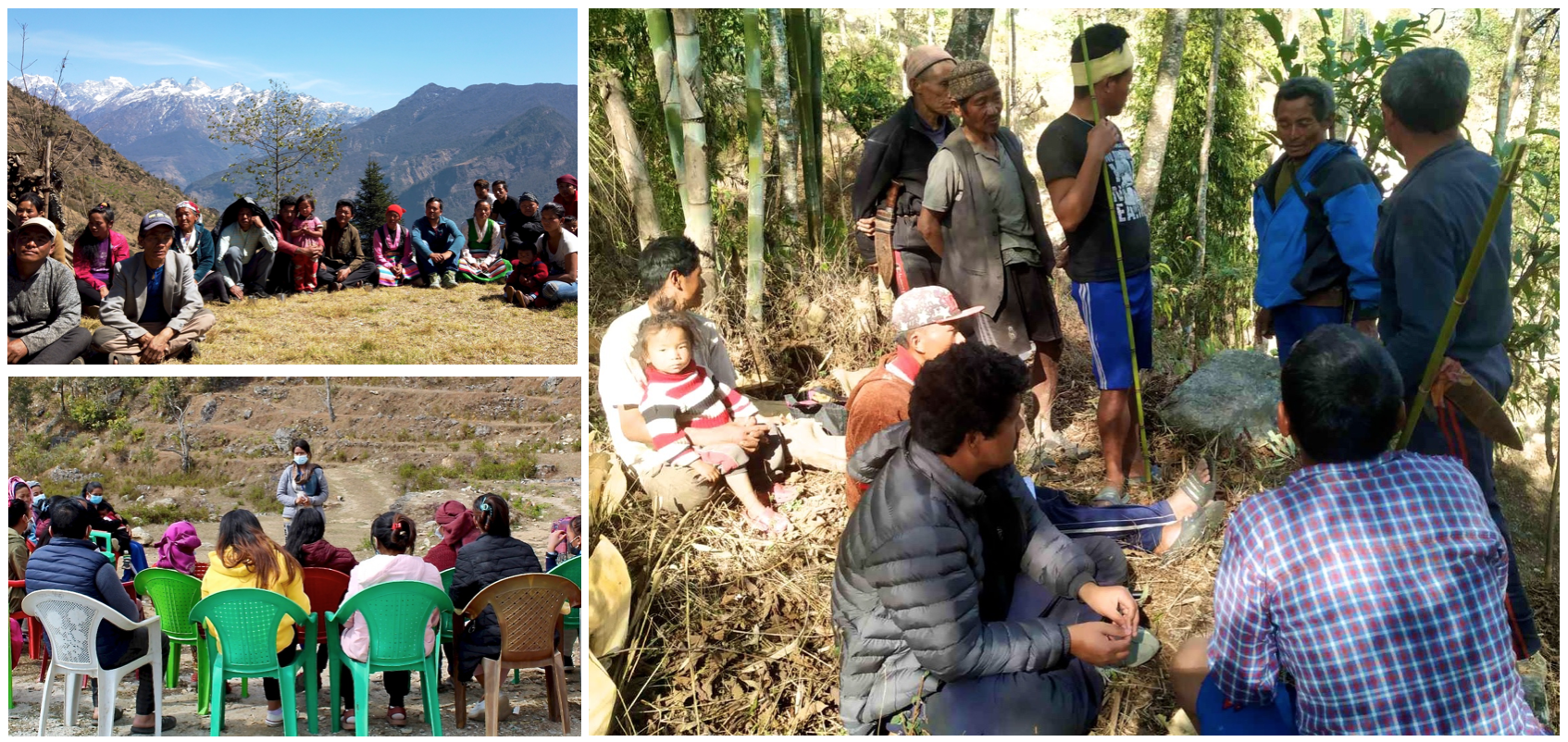 Cost Estimation and Budgeting
A detailed estimation of the project cost is important as we value every donation, no matter the amount. From infrastructure to transportation to labour costs and more, we estimate all major and minor project costs before we start. This helps us plan our budget more smartly and manage any unexpected expenses, which can often arise on infrastructure projects in mountain areas.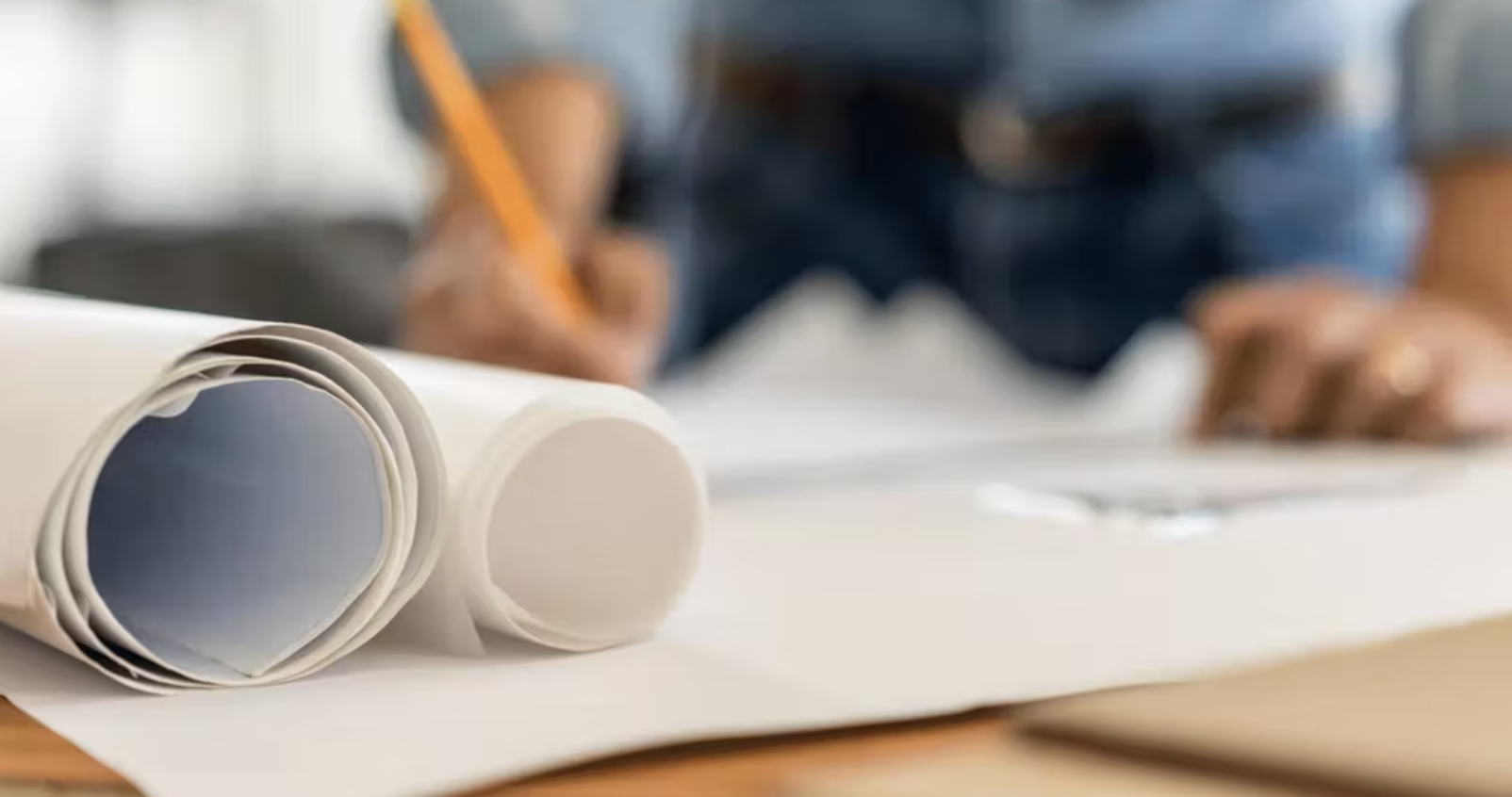 Implementation
While implementing projects, we also work with the local community to enhance their capability to manage and operate the project sustainably into the long term.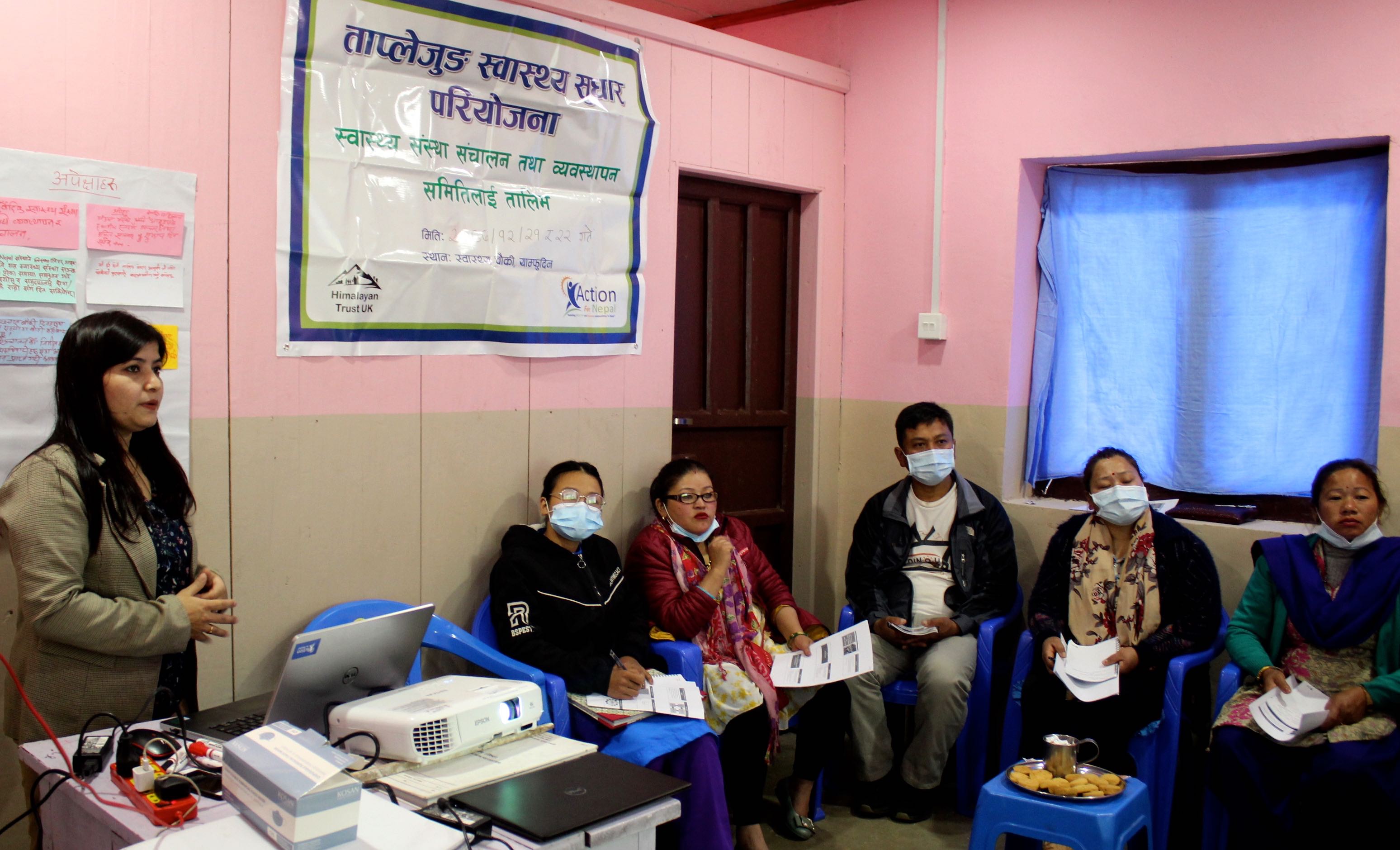 Protecting the environment
We understand how sensitive mountain areas are. We ensure our approach does not harm the environment in any way. Before starting a project, we thoroughly study the area where we plan to build new infrastructure such as schools, medical centres, water tanks and more. Projects only proceed on sites which show zero threat to the environment as a result of the building or water plant construction.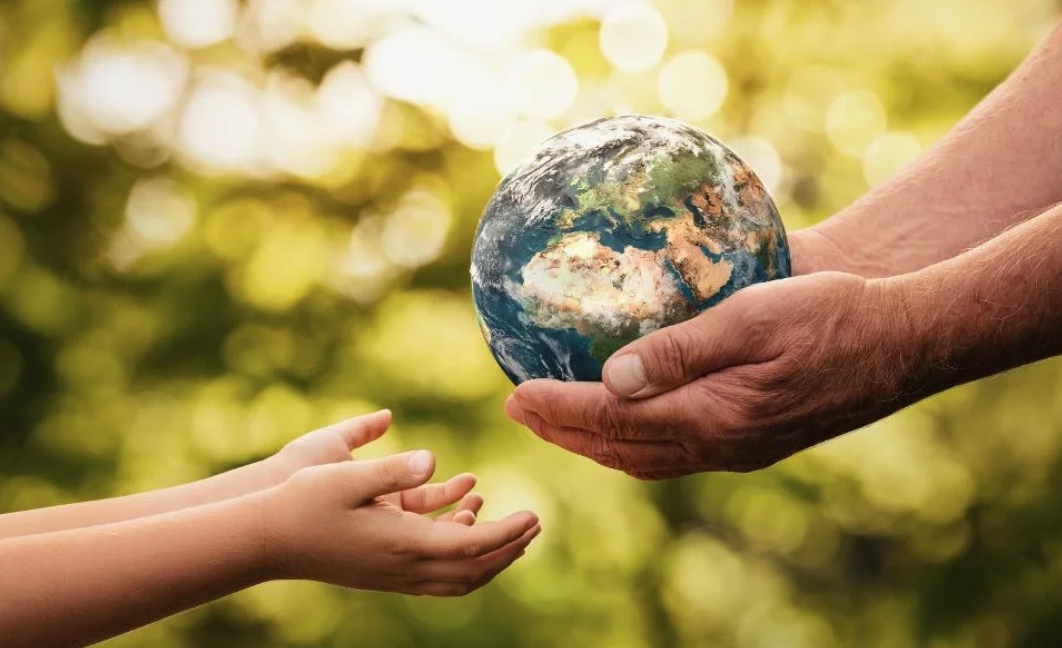 Ensuring Sustainability
All of our health, education and water projects have a long term plan to keep the programs running into the future. We form strong local health, education and water committees and invest in training to help them perform well. We partner and work closely with the local government.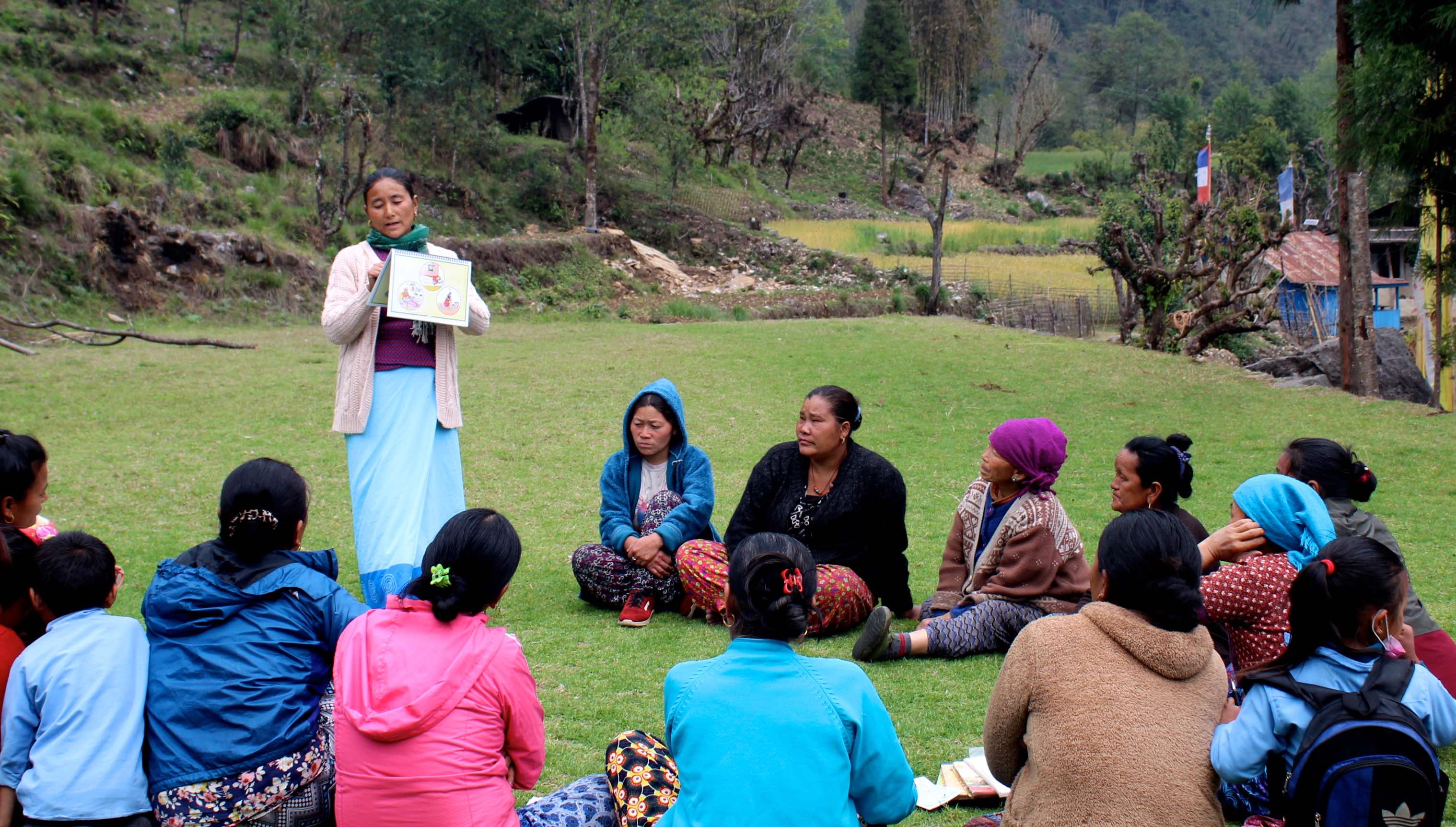 Monitoring & Evaluating
We actively track and monitor our projects so that we can address any issues as they arise. This helps us to deliver successful projects and to continuously improve our processes
We also engage external evaluators to independently assess projects in the field.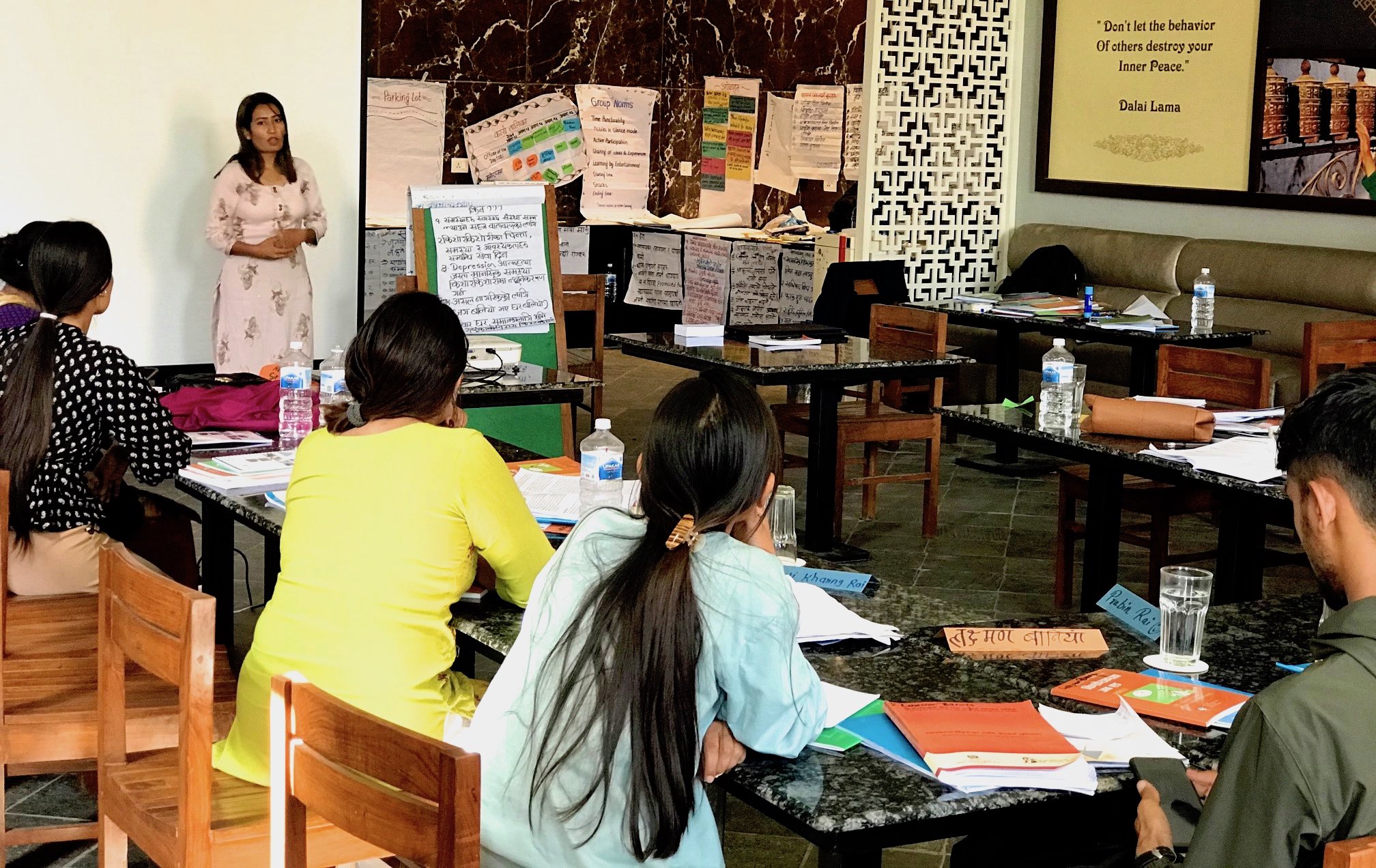 Reporting on every project
We believe being transparent is the best way to honestly present what we do, and to maintain a trusting relationship with the partners and donors with whom we work. After the successful completion of every project, we publish a detailed report and map each project on our website using Google Maps. We show what we have achieved, how the funds received from our generous donors for different projects have been spent and how they have changed peoples' lives. We believe every donor and organization has a right to know where their money has been spent