Why Education?
To ensure that all children in remote communities in Nepal have access
to inclusive, equitable and sustainable quality education.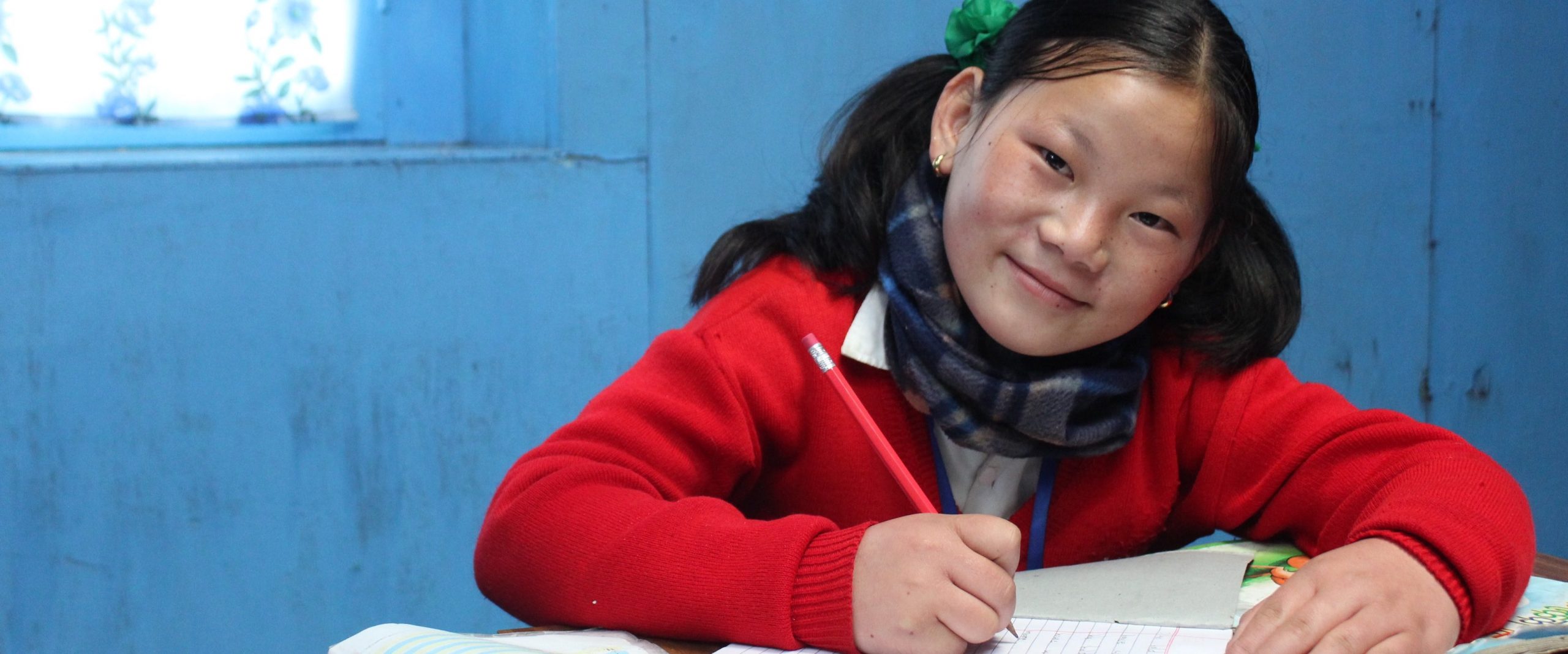 34% of second graders and 19% of third graders are not able to read a single word of Nepali. Very few schools meet child-friendly school standards. 89% of classroom buildings are unsafe and are not earthquake-resistant.
This means that Nepal still has a large number of children who are not able to read. Children who can't read, can't learn. Children who struggle with reading become frustrated when they are unable to understand basic concepts. This leads to loss of self-confidence and interest and they fall further behind their classmates. Children who do not read proficiently by fourth grade are four times more likely to drop out of high school.
But having a solid foundation in early learning can help the child's overall development. It's necessary for doing well at school, socializing with others, problem-solving, making decisions and developing independence.
---
How do we tackle the Education issues?
We do this by developing teacher skills and knowledge of early grade literacy and an integrated learning program. We enhance the Head Teacher leadership in areas such as institutional leadership and management. We build more supportive systems through engagement of school management committees, parents, and local government. This helps them to carry out their roles to support student learning. For example, to build good quality, safe classrooms with proper furniture and a reading corner with a comprehensive array of appropriate reading resources to make it a good place for the children to study. Also, to provide access to safe and sustainable drinking water and sanitation to keep children healthy at school.
Pema says her class children have improved reading and writing skills through Literacy Improvement Program. Read her story
"LIPS program helped me understand the different abilities of children, to plan and to organize reading activities that allow children to succeed at their independent reading level."