About Us
Action for Nepal is a non-profit organization bringing access to quality health, education
and clean drinking water to people in remote communities of Nepal.
Together we can
make a difference
Since day one in our organization we have focused on helping the most needy communities, often out of reach, with access to basic health, education and clean water.
Thanks to our incredible supporters and donors. It was through their support, we were able to help the most needy communities with life's most basic needs.
Why Us
Our approach to development is based on honesty, trust, cooperation, transparency, respect,
active engagement, local driven partnership and result oriented.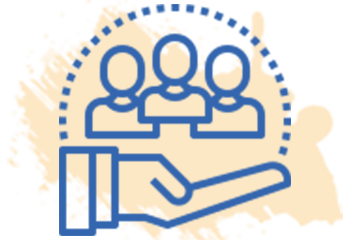 Active Engagement
We seek active engagement with our donors and supporters. We help them to gain a deeper understanding of our work which encourages them to be involved as active stakeholders, rather than passive contributors.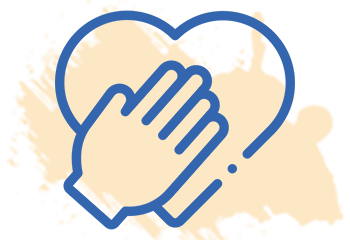 Honesty / Transparency / Respect
We value honesty and so we are open and transparent in what we do. We publish every project report to show what we have achieved and how our generous supporter and donor funds have been spent. Importantly, we work hard to maintain our reputation for sound financial management
and good governance. Respect for our community partners lies at the heart of our organization.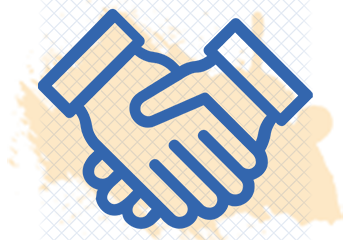 Partnership with Local Community
We work closely with our community partners on the ground to deliver our projects. Our priority is to meet the needs of these communities.
We believe that locally led work achieves sustainable outcomes.
It requires a diligent team working on the same goal with an equal level of dedication to solve the huge problem faced by rural communities of Nepal - the lack of access to basic health, education and clean drinking water. We have been fortunate to find some of the best leaders, one which is passionate and committed to leading the organization's mission.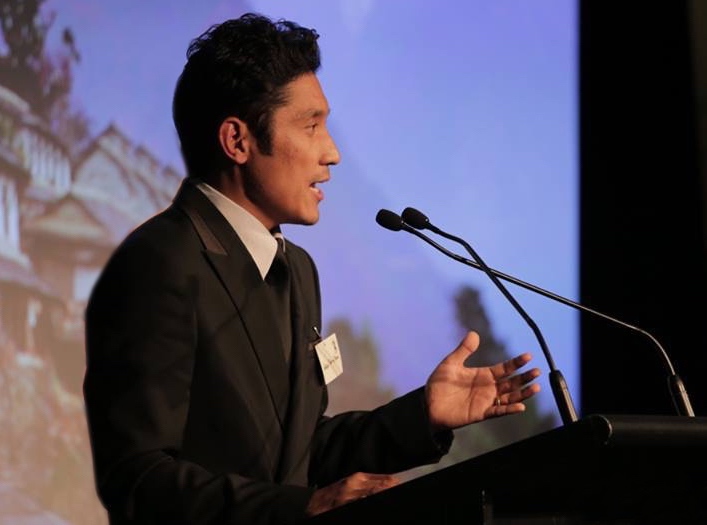 FOUNDER / CEO
Lakpa Thering Sherpa
Lakpa Sherpa is a Purpose-Driven Leader and Social Entrepreneur who is passionate about sparking social change, making a positive impact and making a difference for the people and communities who are most in need.
He has worked in the Not for Profit sector for many years, holding a variety of leadership positions. He has also worked as an advisor to local government. Lakpa has led several innovative, solution oriented, integrated and sustainable community development projects which have made very significant improvements in the lives of people living in needy and remote communities.