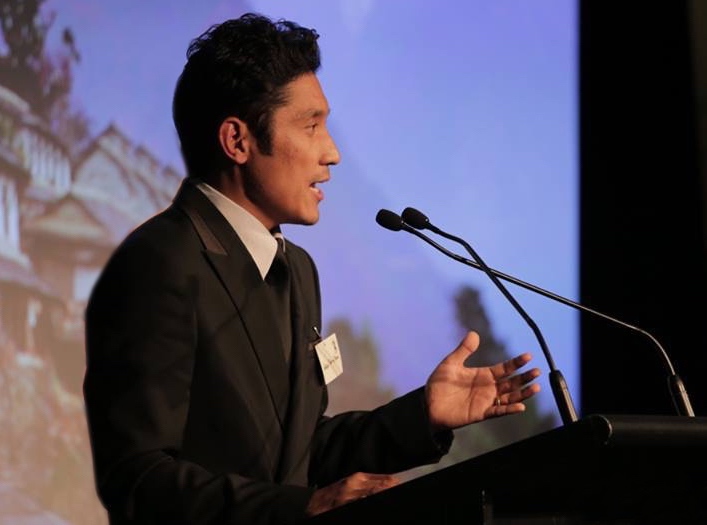 Lakpa Thering Sherpa
FOUNDER / CEO
Lakpa Sherpa is a Purpose-Driven Leader and Social Entrepreneur who is passionate about sparking social change, making a positive impact and making a difference for the people and communities who are most in need.
He has worked in the Not for Profit sector for many years, holding a variety of leadership positions. He has also worked as an advisor to local government. Lakpa has led several innovative, solution oriented, integrated and sustainable community development projects which have made very significant improvements in the lives of people living in needy and remote communities.
Growing up in a remote Sherpa community himself, Lakpa has first hand experience of the importance of life's most basic needs, quality health care, education and accessible clean water and the difference outside assistance can bring. With his own education funded by a donor, Lakpa has a strong conviction that appropriate aid projects can make an enormous difference to individuals and their communities. Knowing this, Lakpa gathered a core team of passionate, innovative, committed and inspirational individuals to establish Action for Nepal with a mission to bring access to quality health, education and clean drinking water in the most needy remote communities of Nepal.
Over the years, with help from multiple donors and supporters, Action for Nepal has raised millions of dollars and funded many health, education, clean water and relief projects in different districts of Nepal benefiting thousands of people but the much more to do.