Why Relief Housing Project?
To help the families who are at risk of becoming homeless due to sudden and terrible event in nature, such as a earthquake.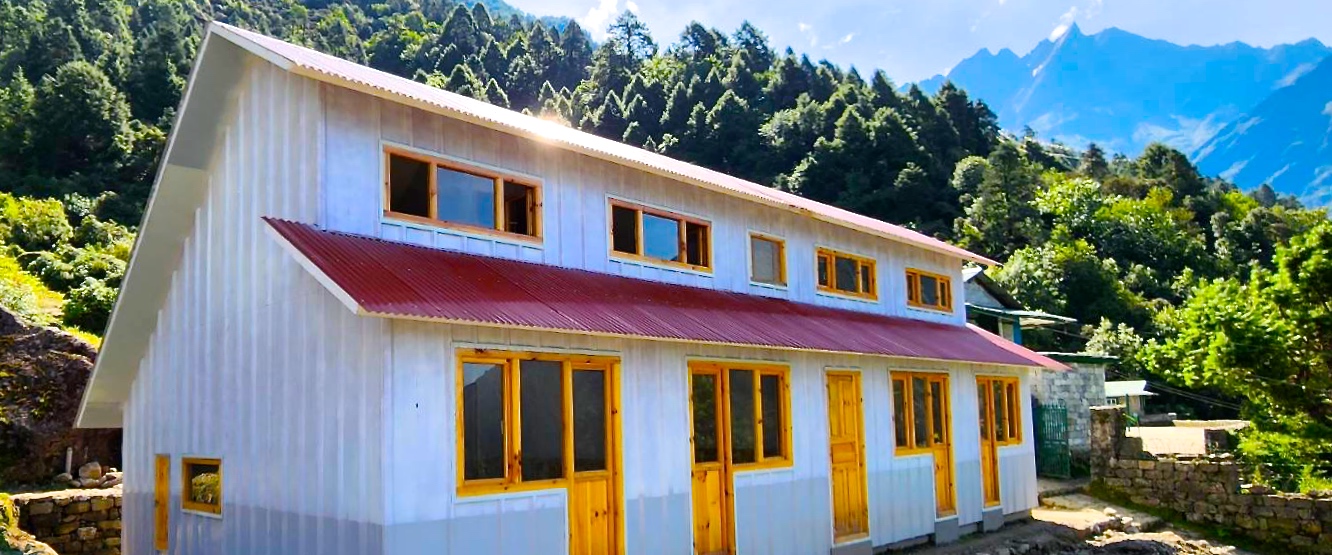 A good relief housing provides protection, children are less at risk of violence and sexual abuse. It is key to restoring personal security, self-sufficiency, dignity and contributes enormously to the development of human beings both mentally, socially and physically.