Stories From The Fields
Geeta Sherpa's Story
Access to clean water has helped changed my life in many ways.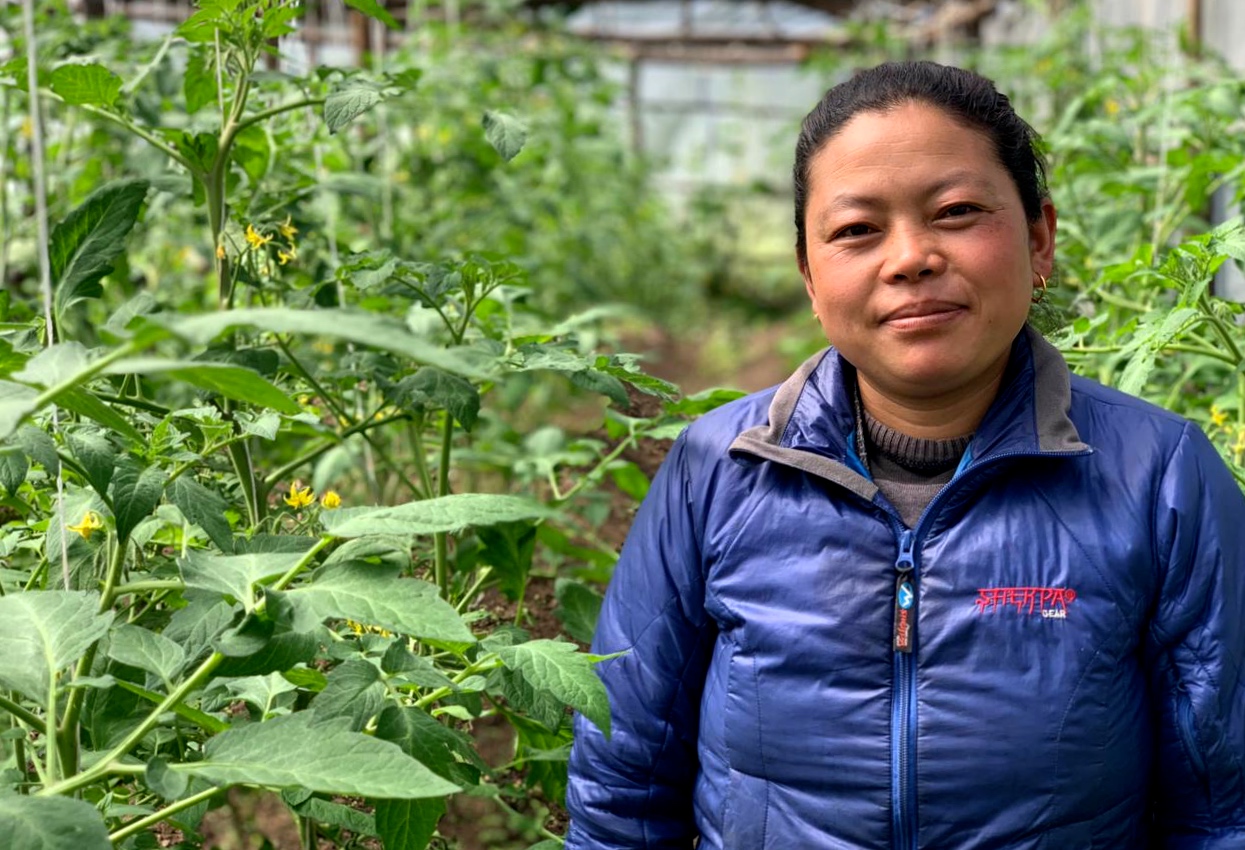 "Being a woman, I know how hard the life is without proper access to water" Gita Maya Sherpa is a mother of two children. She is a house wife. Basically at her house, she is responsible for looking after all the domestic work"
Gita says "Its not only me but most of the women in Musey community are responsible for looking after the domestic work. With the old water system it was very hard for us.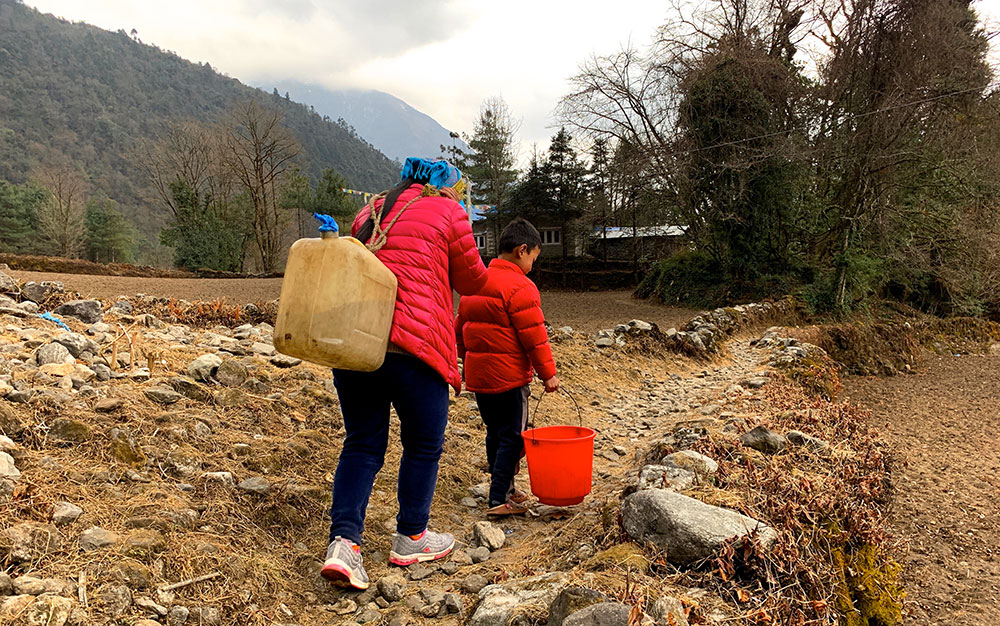 There was no regular water, sometimes we had to walk for hours just to fix the water pipelines. Most of the time we had to carry heavy water containers. It was waste of time but we had to do as there was no other option. And it was especially difficult in winter.
Now, with the new water system, life has become much more easier. The water is directly connected inside the house, we no longer have to carry the water. No physical pain. This has saved so much of our time to do other works. We have enough water for washing and cleaning.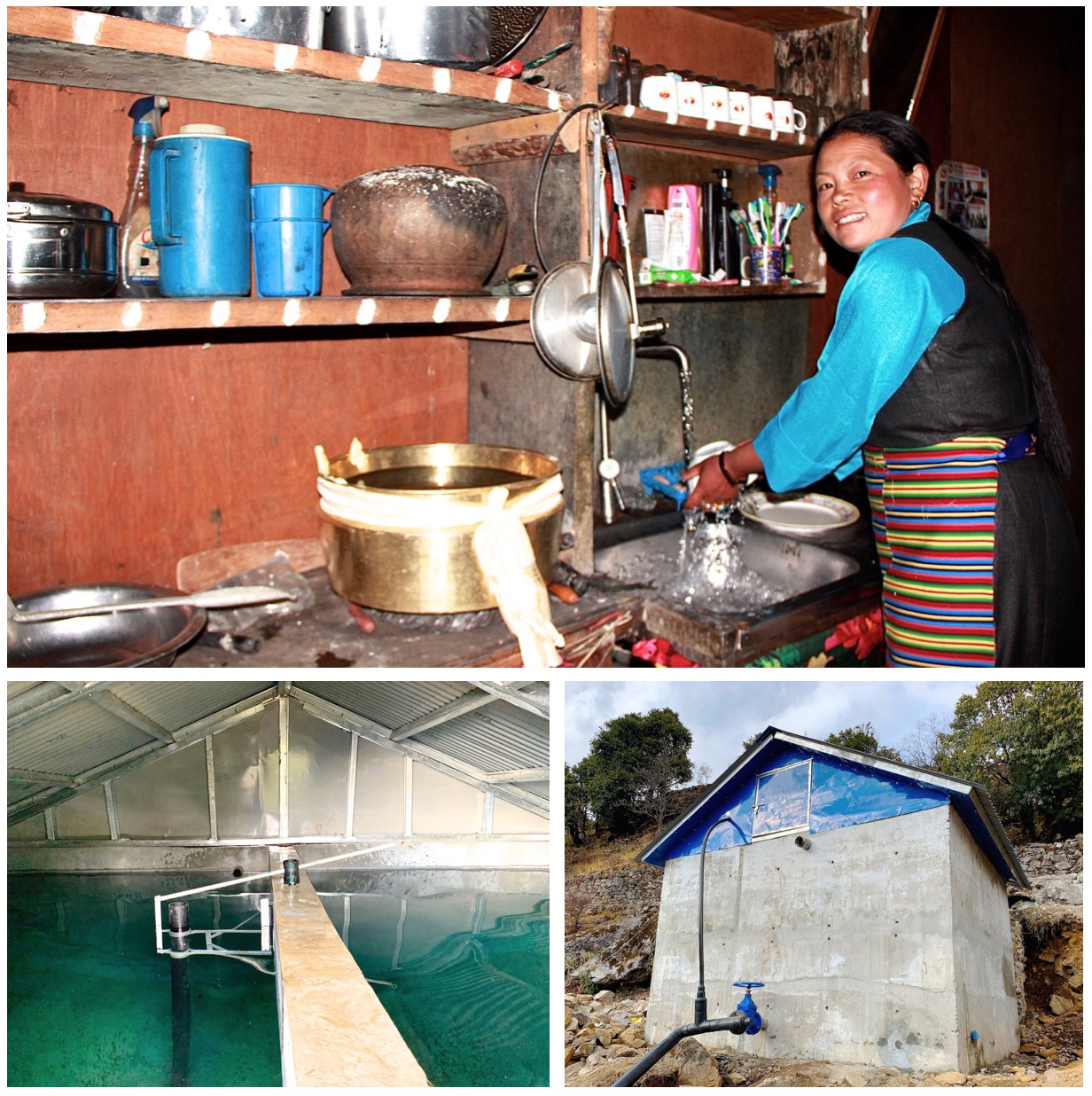 Also the water project has build the fire hydrant to protect the village from the fire accident. Few years back, our neighboring village houses got to fire from the leakage of gas and it almost destroyed many houses. We feel more safe now.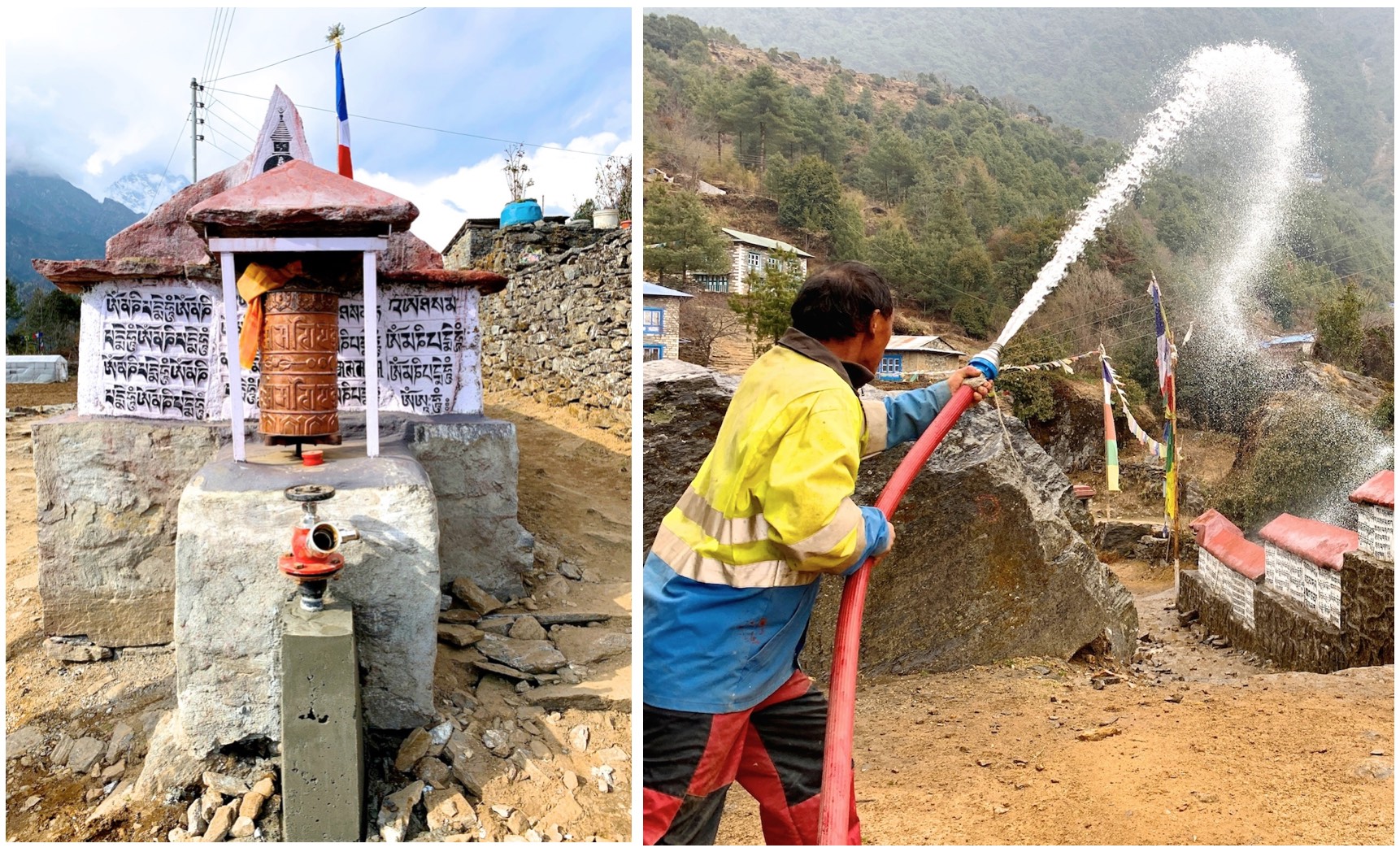 The good of this water project is it is not only providing us clean water, it has also helped us generate some income and also the safety of the village. of water I was not able to do much. But now having enough water. I requested my husband to expand the green- house garden from one to four.
This year by selling the vegetable from my greenhouse gardening, I plan to make an income of about 2 lakhs rupees (US$2000).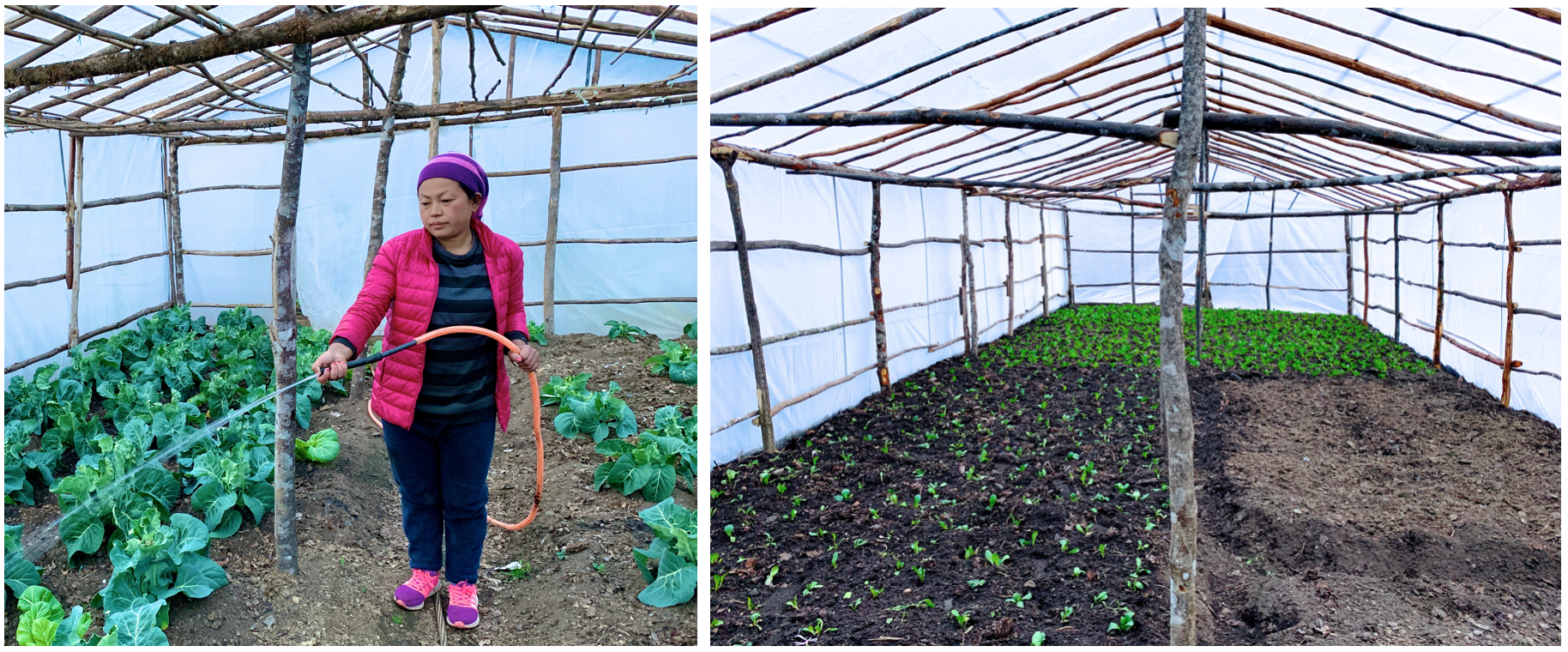 Being a woman I know how hard the life is without proper access to water, This is why I really want to thank Action for Nepal and Himalayan Trust New Zealand for providing us with such a good water facility for our community.
Thank you so much"
– Geeta Maya Sherpa Impact