Stories From The Fields
Sanjita BK's Story
Access to newly built well equipped heath center
helped me deliver my baby safely.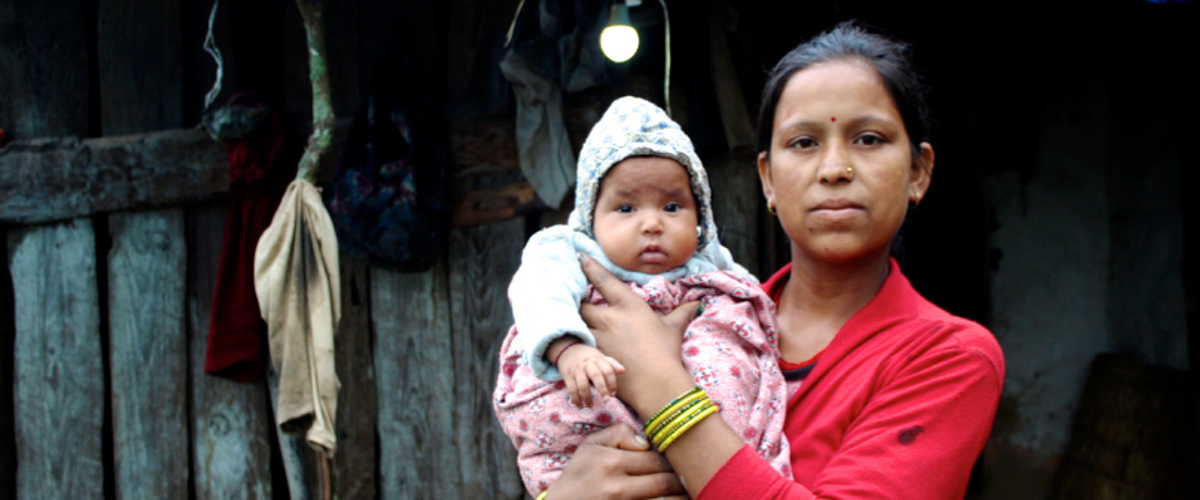 Sanjita BK, a mother of four children, had had her three deliveries at home. The health center in Waku was in a very poor condition with limited equipment and service availability in the past. She recalls –
"often, we had to return back without any treatment as there were no staff available to provide the service. It was not a birthing center and so during pregnancy women in Waku and nearby village had to walk for hours to reach the nearby birthing center."
The reason for not going to the health center for delivery and antenatal care in the past was not only lack of awareness but was also the distance of the birthing center and poor financial situation of the people. However, during her fourth pregnancy Sanjita went to the health center in Waku for her antenatal care and delivery.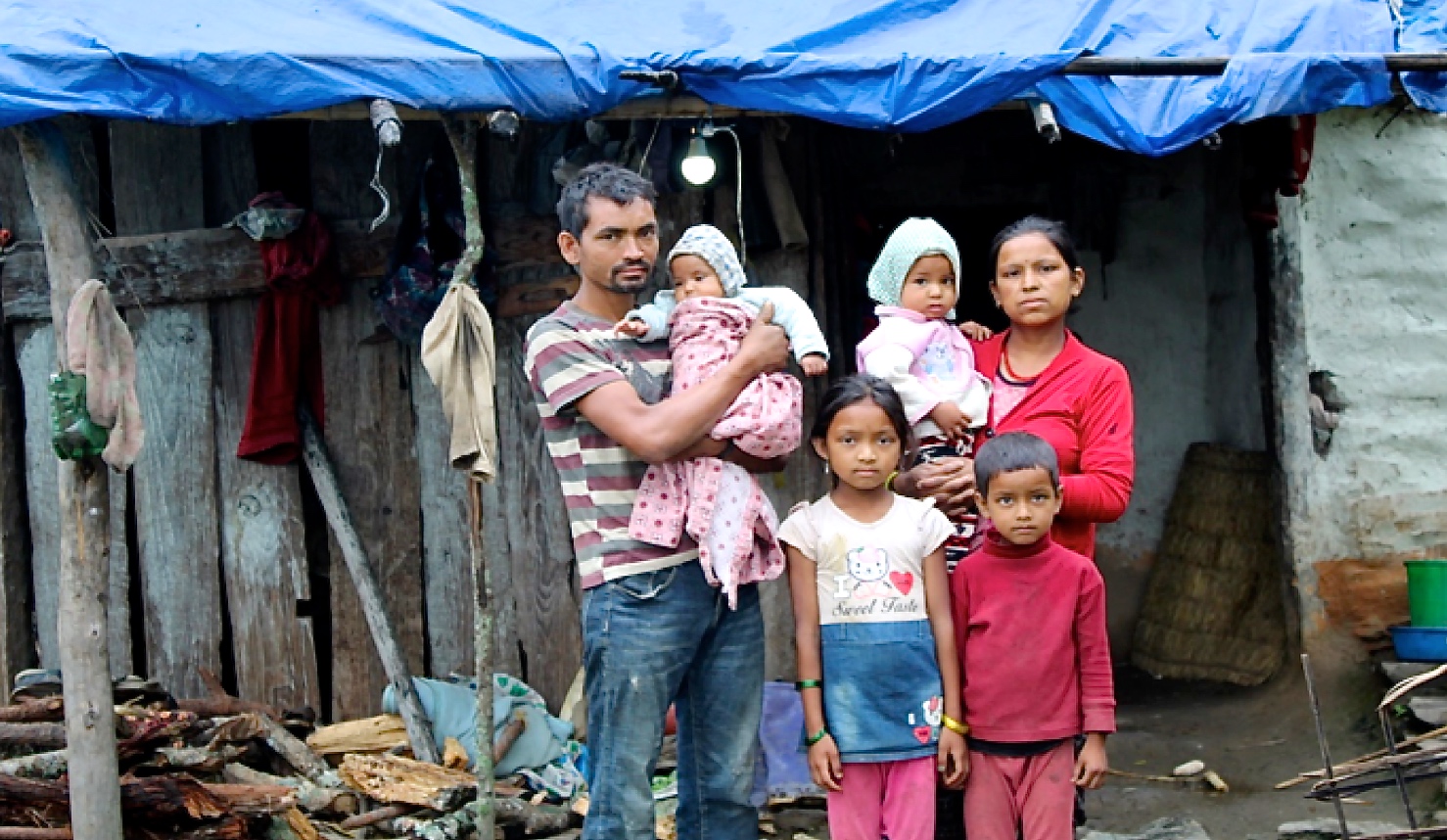 Her fourth baby was delivered in the new fully equipped Waku Health post upgraded to a birthing center with the support of Action For Nepal.
Sanjita shares "that the awareness raising done through the Nurses for Nepal project run by Action For Nepal in the community was one of the driving forces to make her get the antenatal checkup in Waku Health Post during her pregnancy".
Her labour pain started at midnight together with bleeding. Her family managed to take her to Waku Health Post where she was referred to go the nearby hospital which would be about 4-5 hour drive at night. They did not have money to pay for the jeep and so they decided to stay in Waku.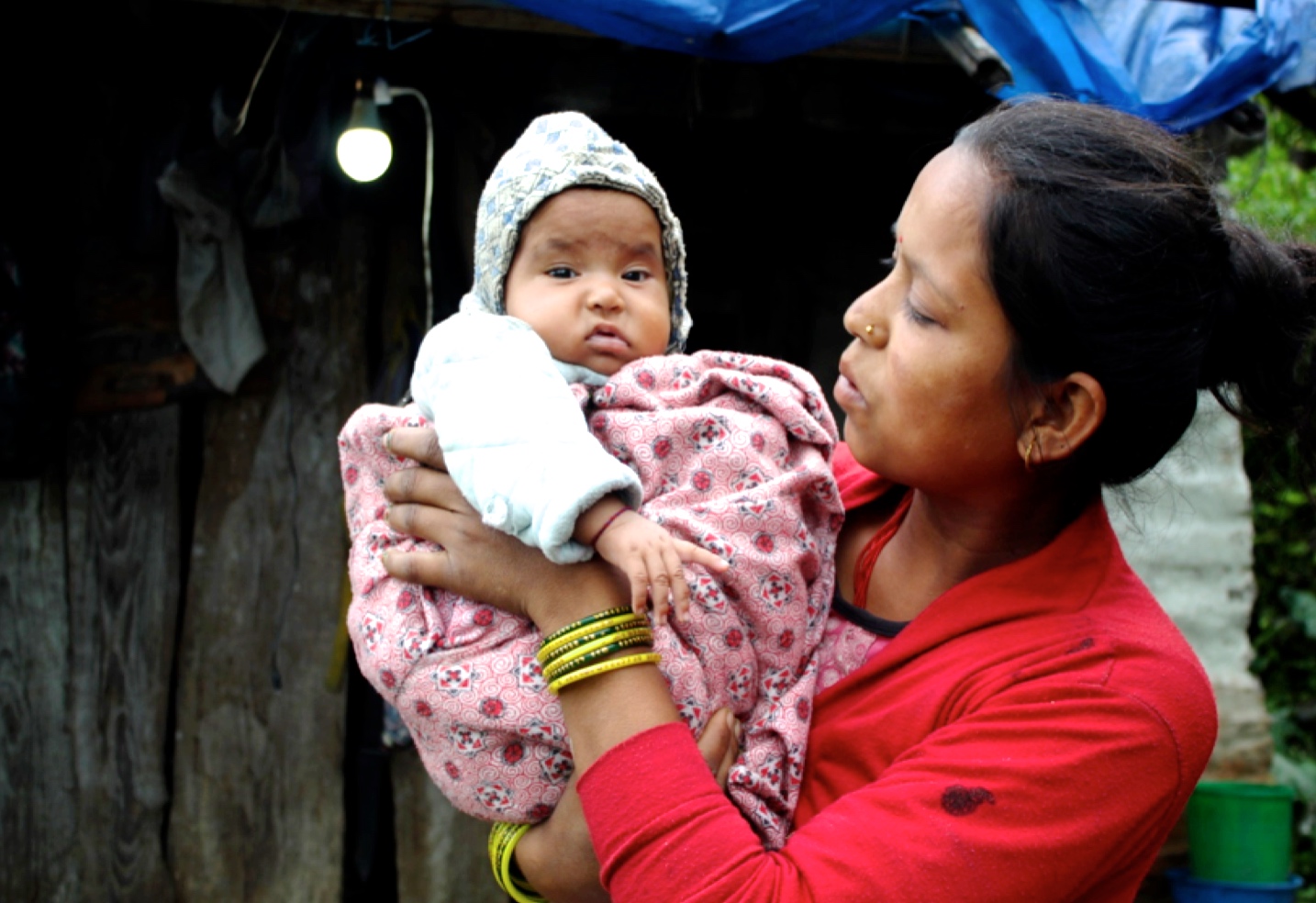 Under good nursing care provided by the skilled birth attendant she had a normal delivery in Waku Health Post. Sanjita also received her postnatal care at home on the 3rd and 7th day by the health workers which is initiated by Action For Nepal in Waku.
She shared that the service that she received in Waku Health Post during her complicated delivery has made her realise the importance of institutional delivery. Now she wants to encourage all the future mothers in her community to do regular antenatal check up and have the baby delivered in the birthing center.
Sanjita shares that had the birthing service not been accessible she might have lost her life. The good nursing care and the delivery service that she received in the Waku health center has saved her life. She says –" I am thankful to Action for Nepal for providing us the fully equipped birthing center with the trained health workers in Waku. Having the access to the birthing service in Waku saved my life and I know in the coming days it will save the lives of many other women like me in my community."