Stories From The Fields
Tshering Rai's story
Bringing children safely back to school.
Taking all the safety precautions, I am happy to be back to
school with my children.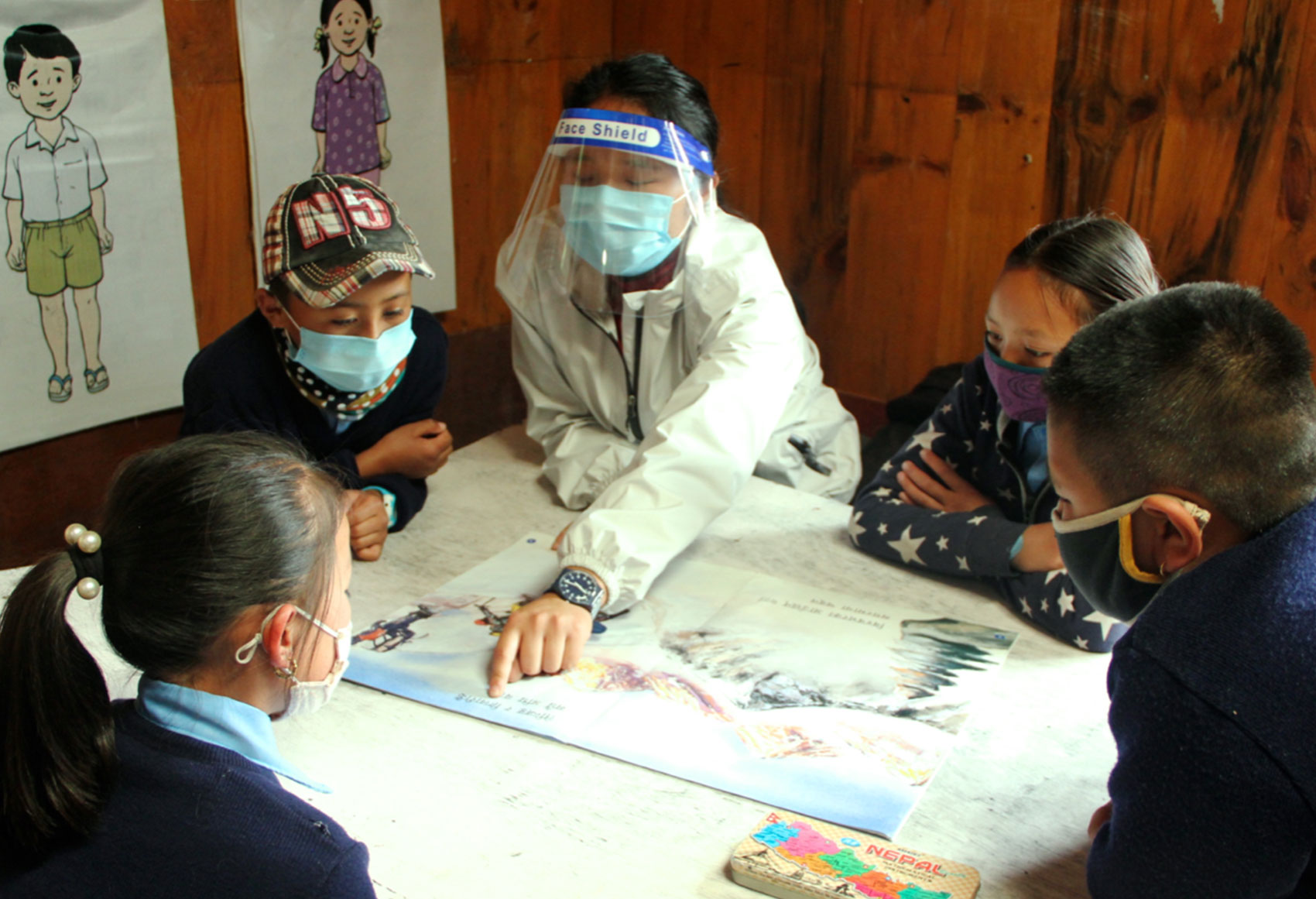 As a teachers the hardest part for me during this long lockdown was not being able to see my students. The school was closed for months, i was worried about their studies. I love being with my class children. When they are away from their school for long period of time, their are lots of negative consequences they might go through. I was worried about their learning opportunity.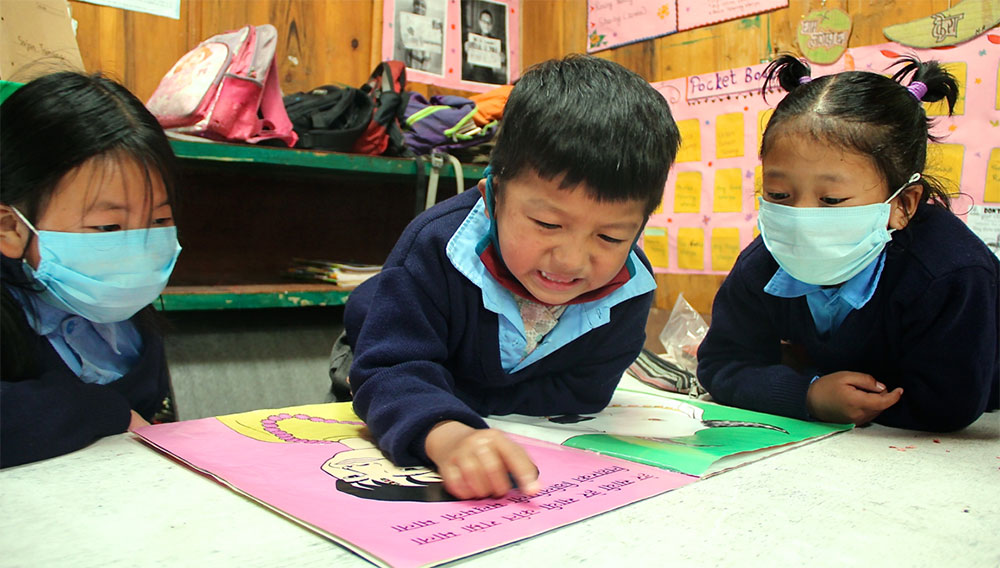 Finally, the local government decided to open the school in phase wise. I was very excited to hear this. We the teachers were also orientated about the COVID safety measures. This orientation gives us more confident in managing and running the classroom.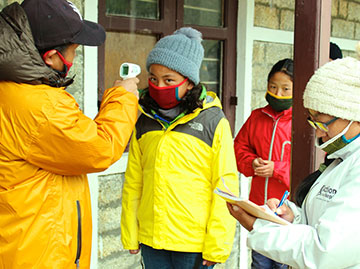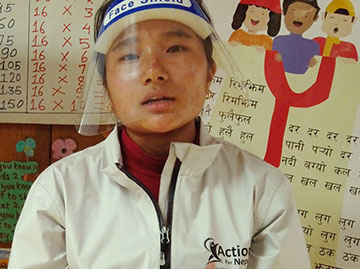 We now have regular class going on. The risk of COVID will be there, but we are doing everything we can to keep our school and children safe from this virus so our school children could continue their learning opportunity.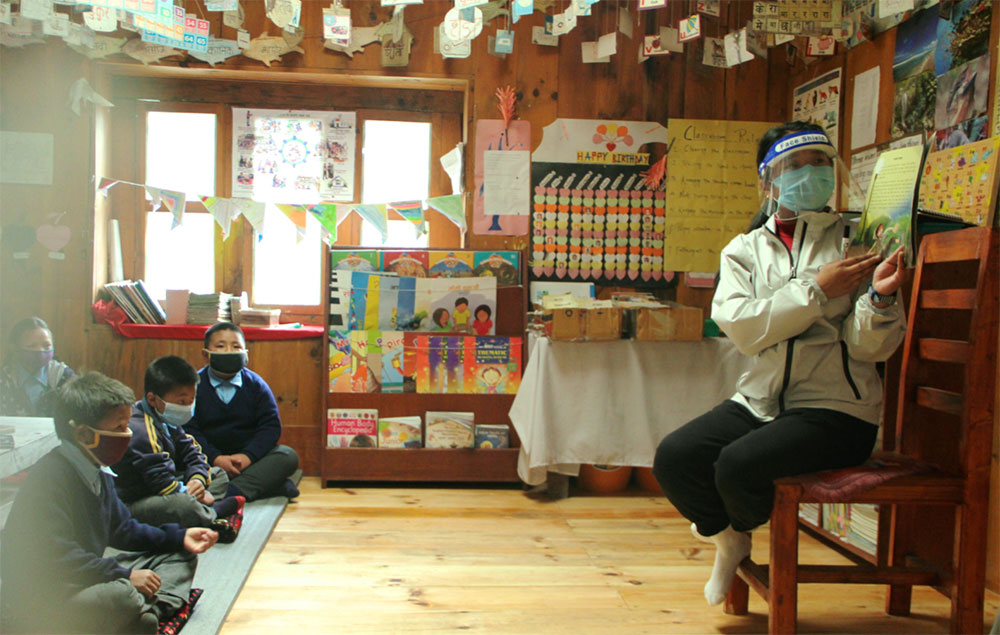 I specially want to thank our local government for taking this initiation to open the school and want to thank Action for Nepal and Luklass association for supporting all our schools of Khumbu with required protective equipments and safety measures in all our schools.