Gravity Fed Systems
Communities are supplied with water which is fed by gravity from an elevated source.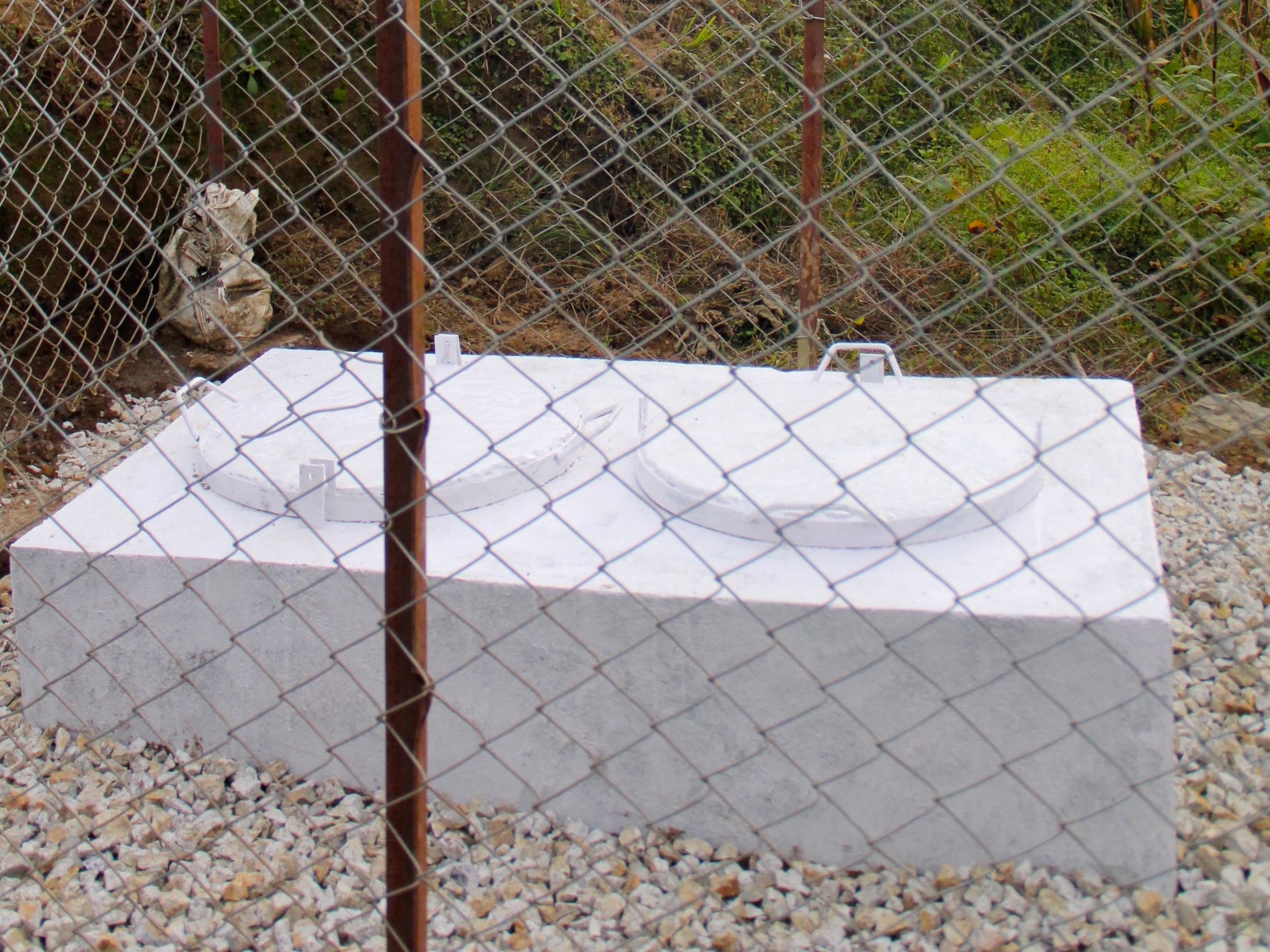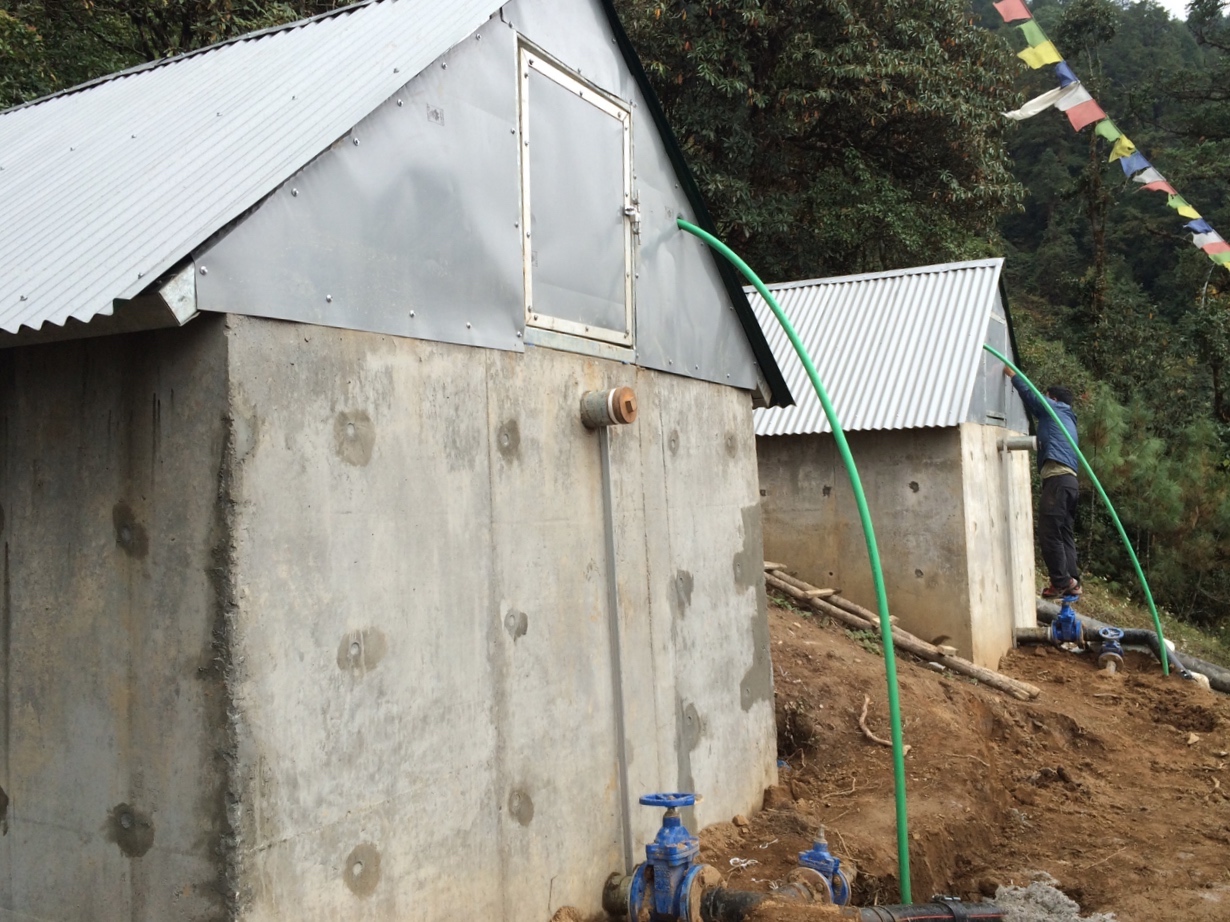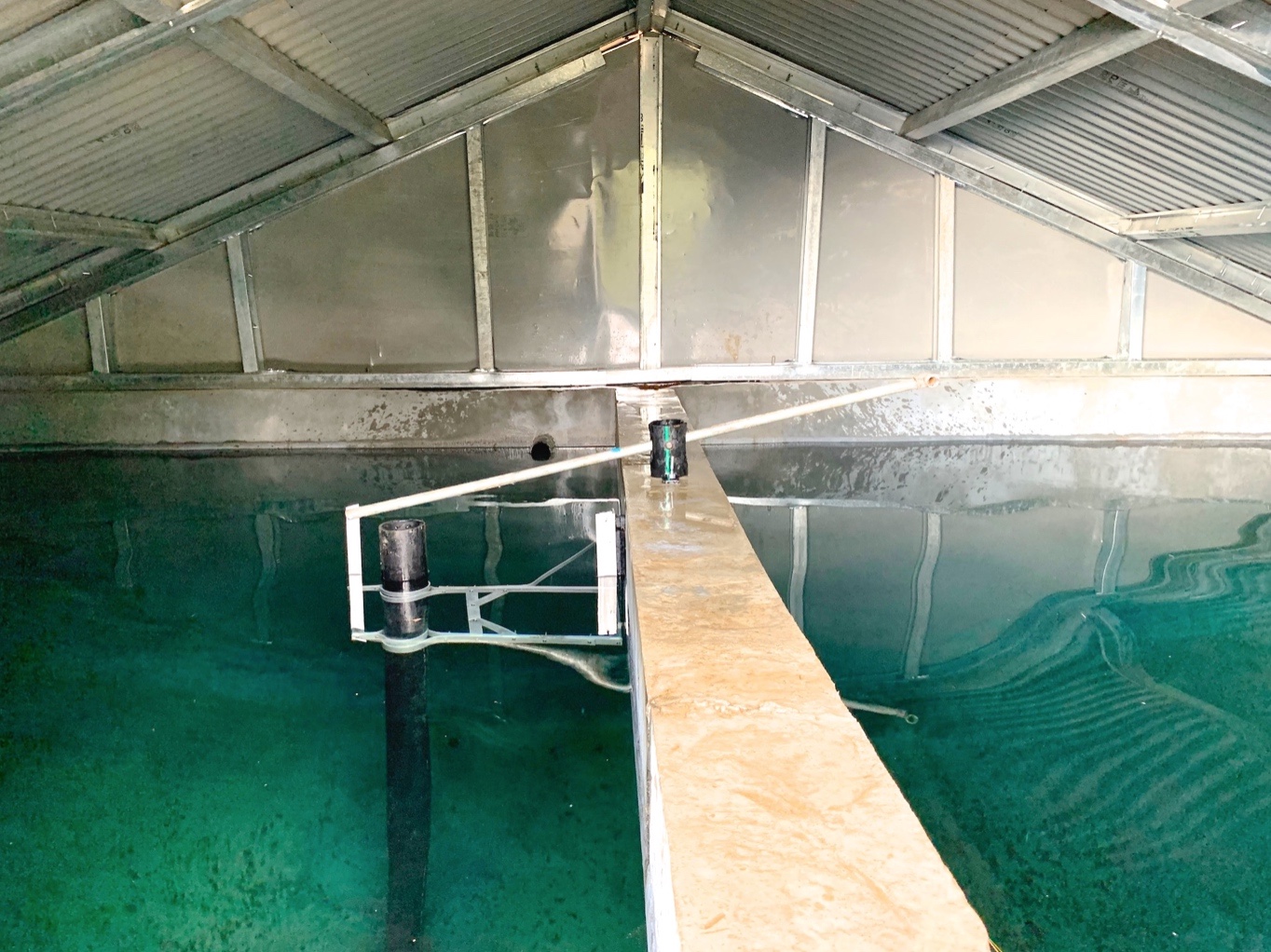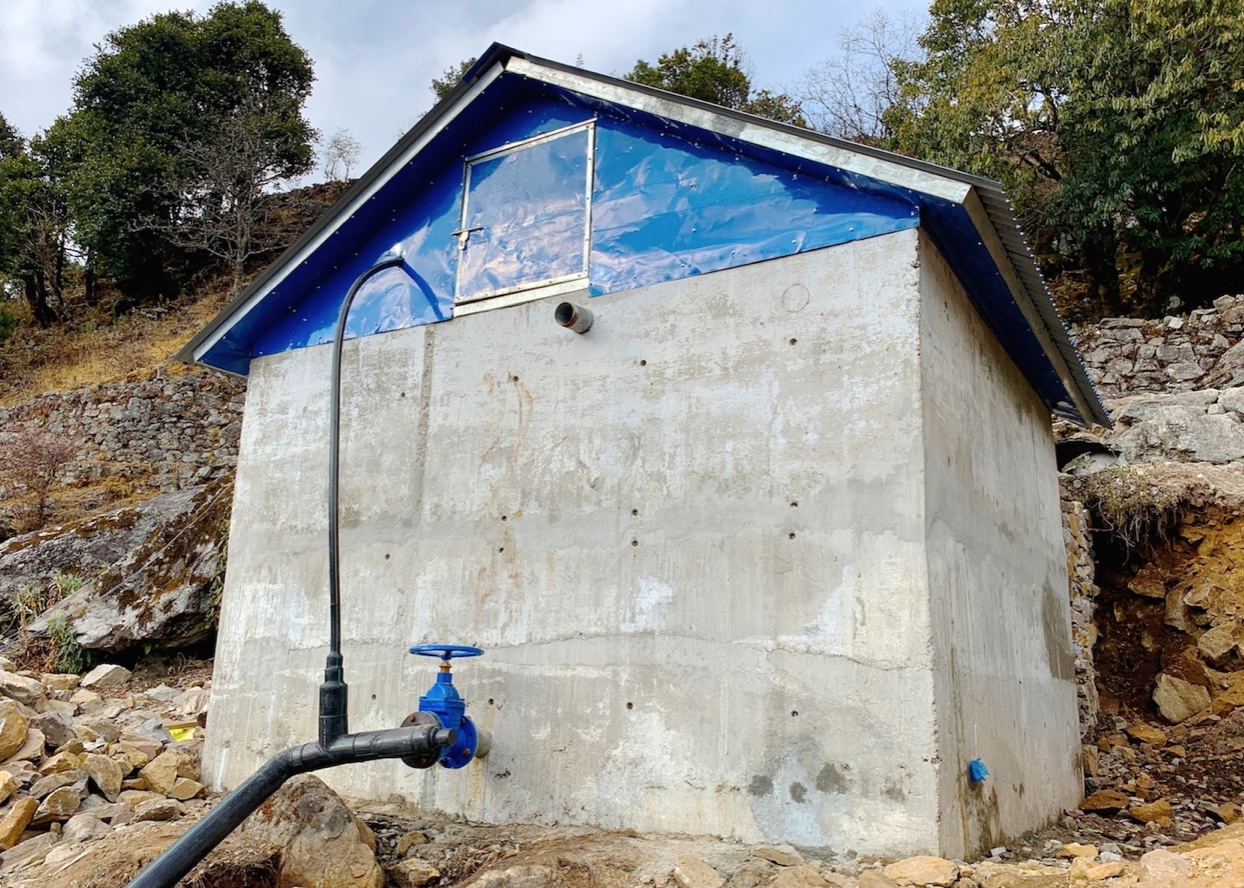 Piped Systems
Networks of pipes are installed to supply water to community taps.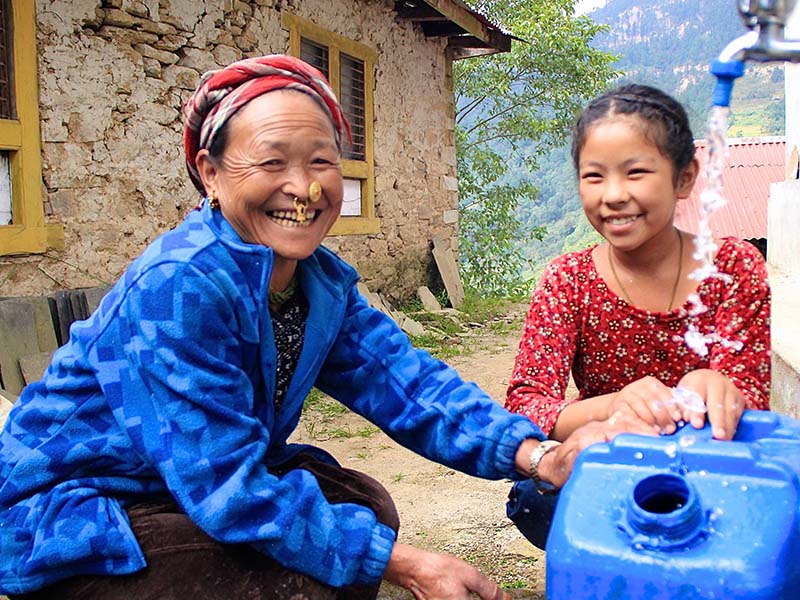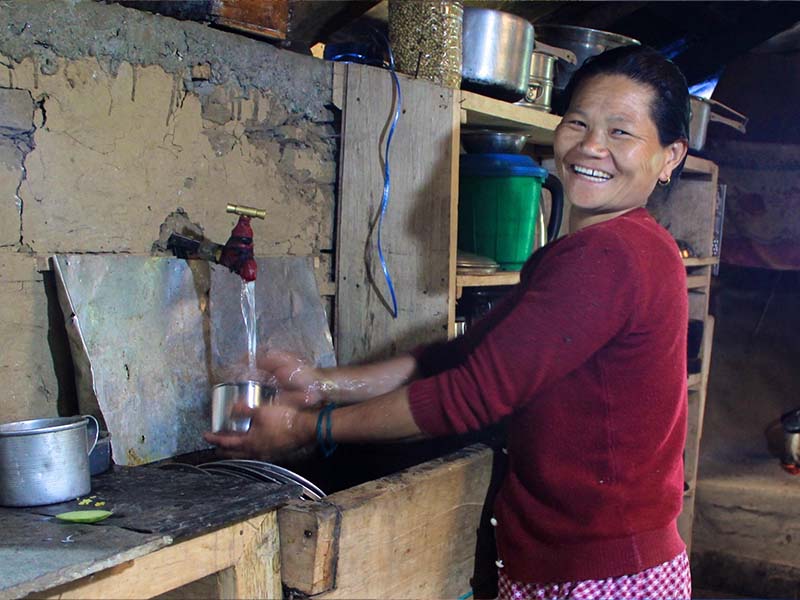 Spring Protections
Pure water from a natural spring is protected from pollution by animals or humans.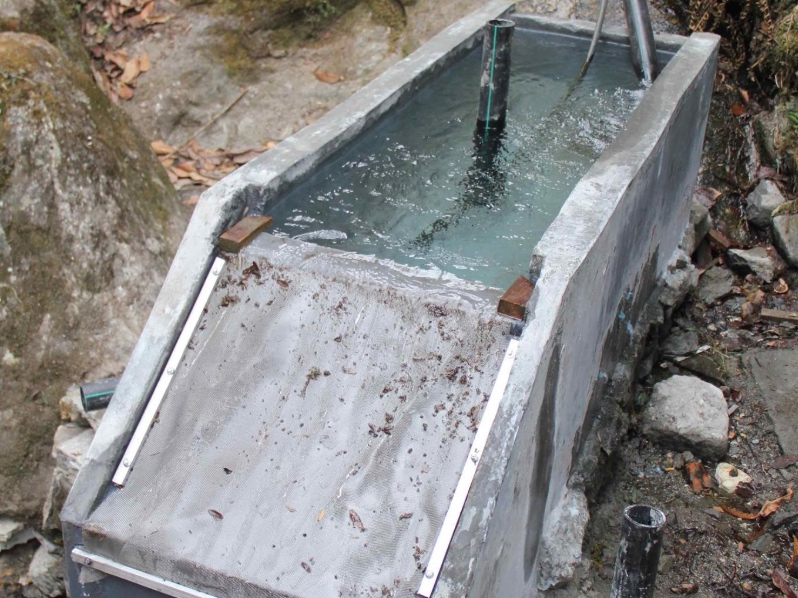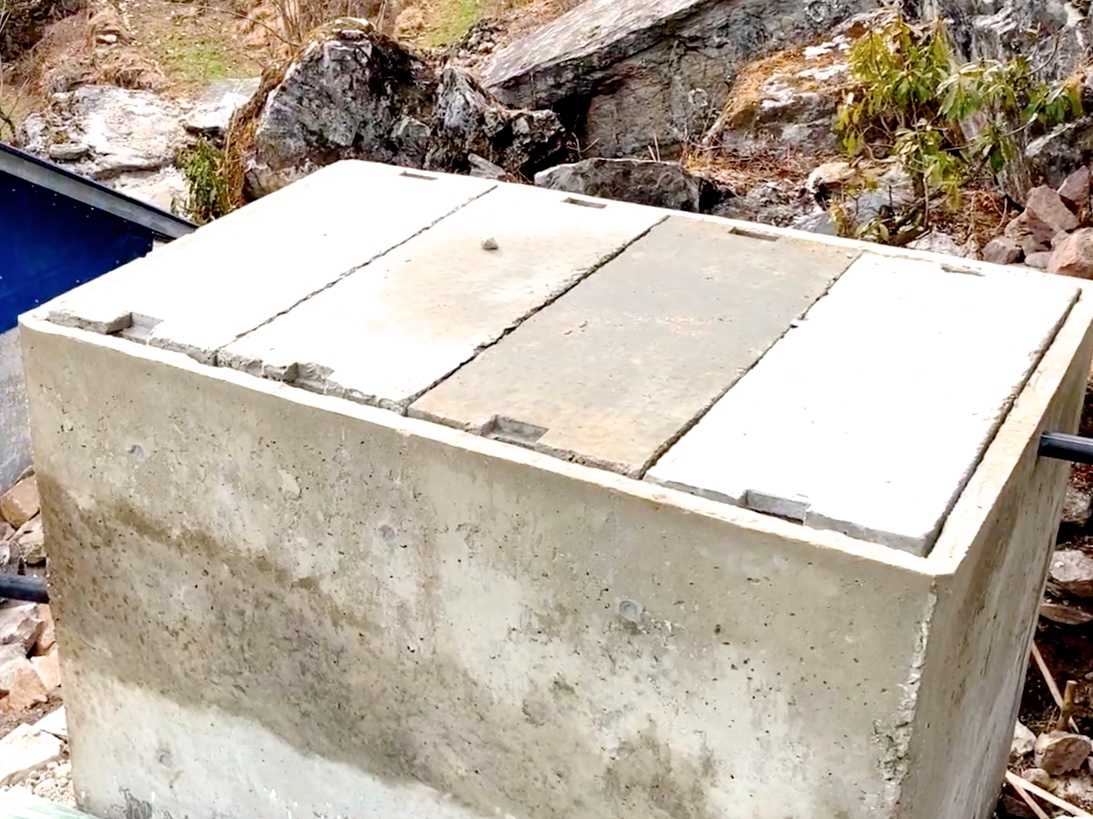 BioSand Filters
Layers of sand filter out contaminants to produce clean drinking water.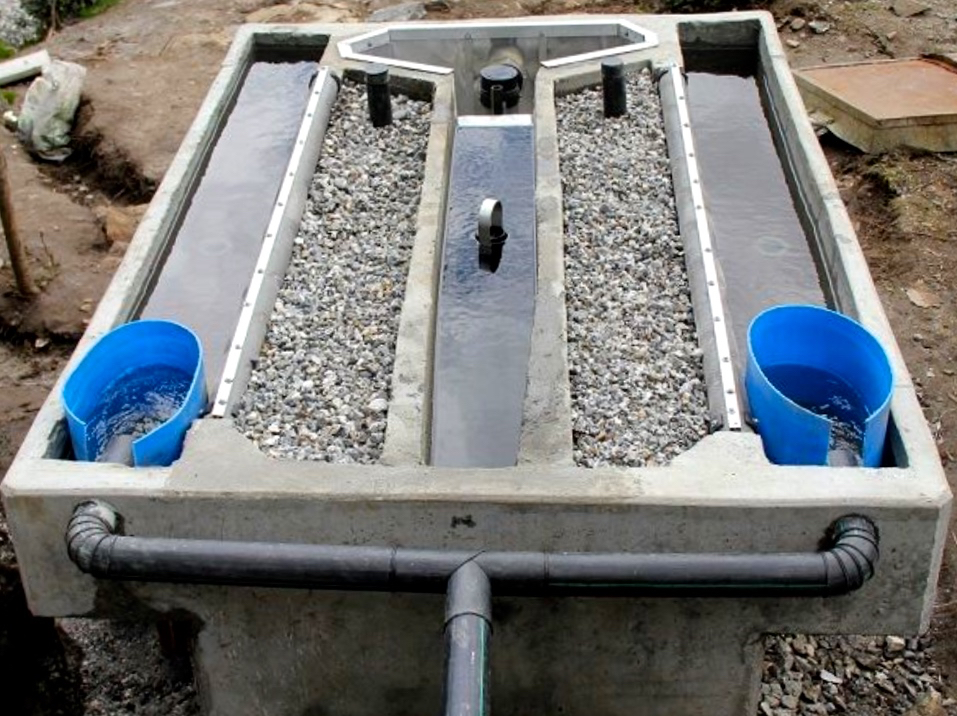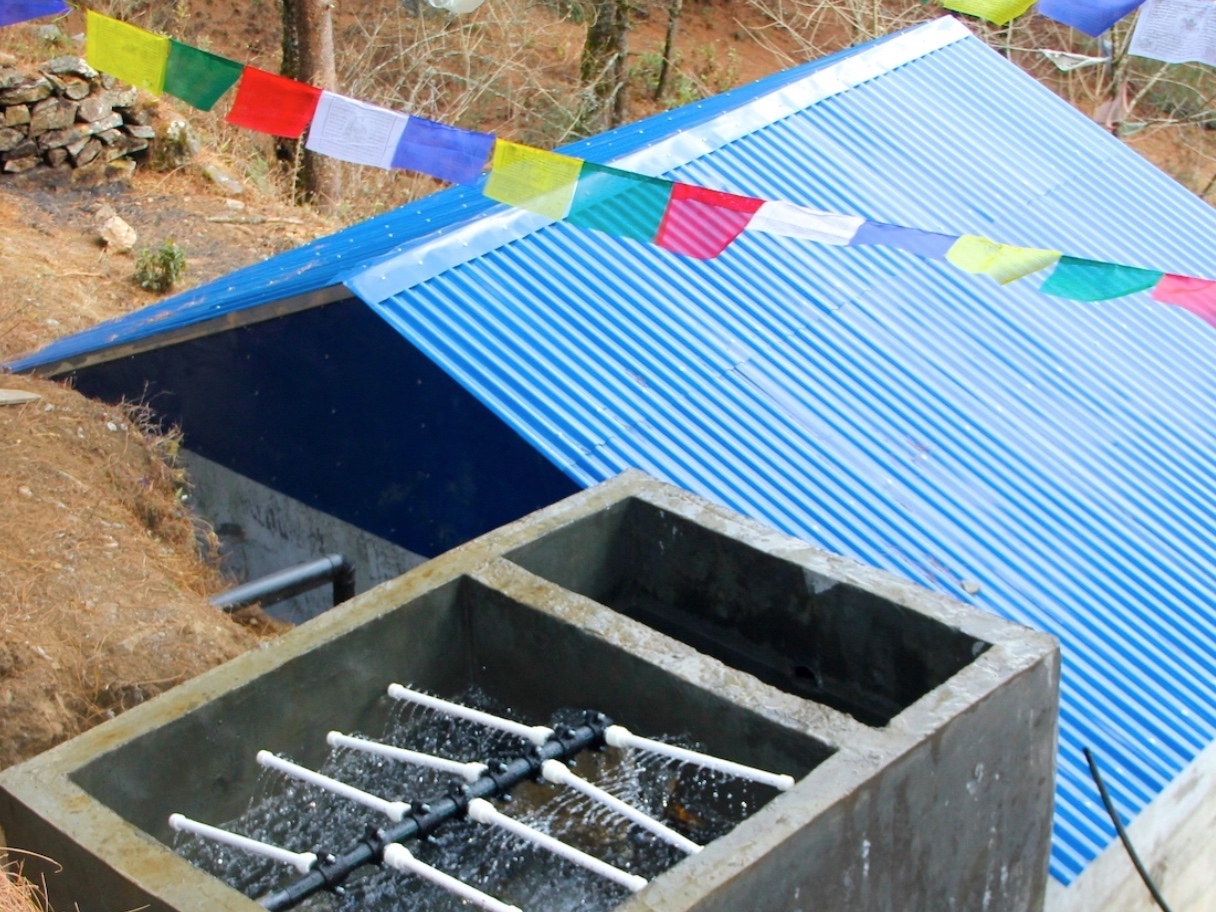 Fire Hydrant
To protect the community from fire accident.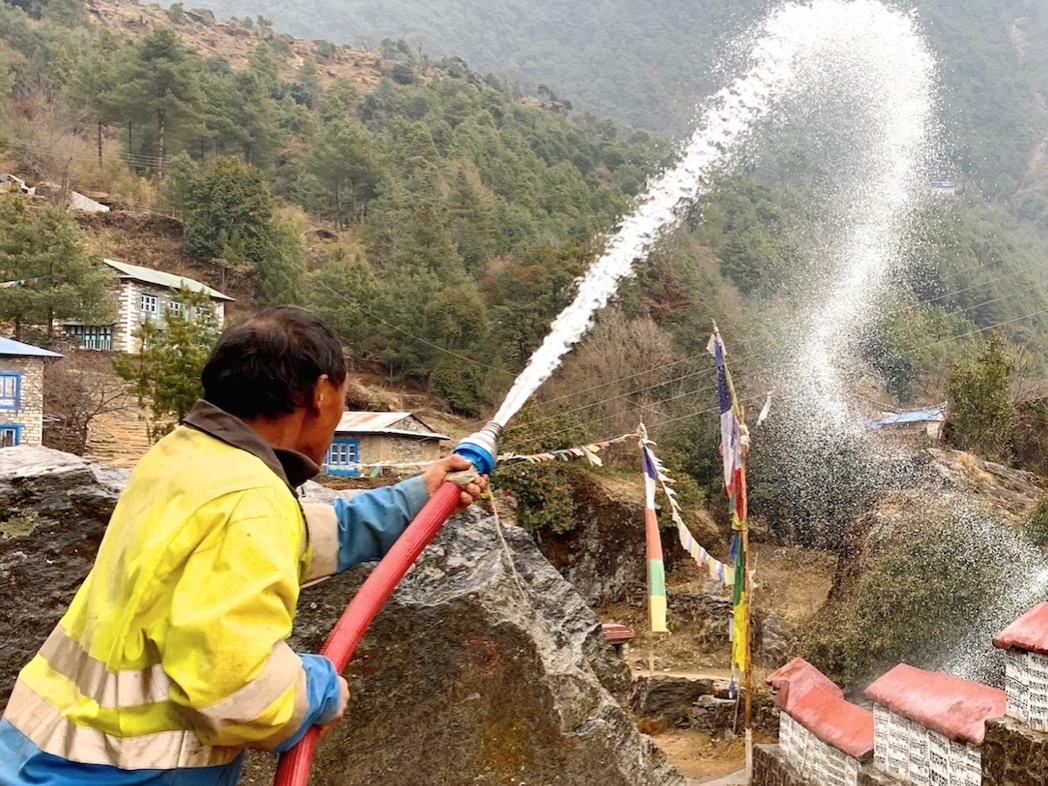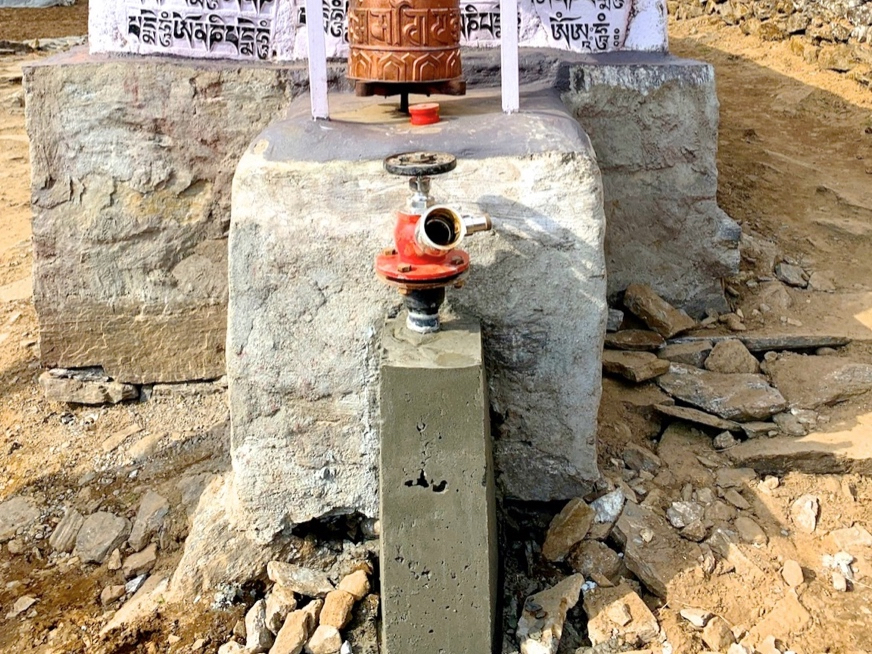 Access to clean water changed the lives of Geeta sherpa in many ways. Read her story
"With the new water system, life has become much more easier. I no longer have to carry the water. No physical pain. This has saved so much of my time to do other works."